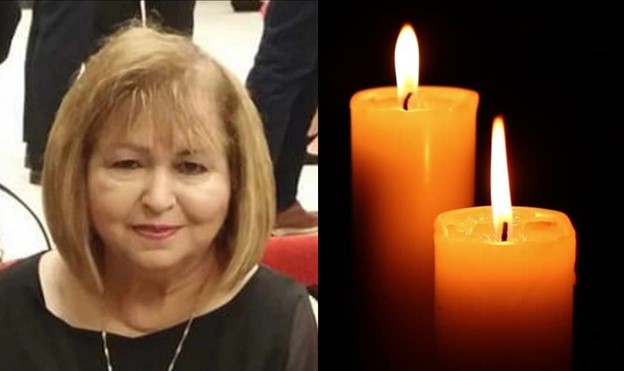 Bambi is still speechless since yesterday evening, like ALL the "Lebanese diaspora" as she calls her wonderful friends in Moncton (NB) as well as in Sackville (NB), Amherst (NS), and many other nearby villages in both New Brunswick as well as Nova Scotia.
We all (Bambi included!) love Nawal. We are all mourning her now.
We are all in solidarity with her immediate family (spouse, children, grand-children) siblings, sister-in-laws (or rather sisters!), friends like family, etc. Bambi is thinking of each one of you, especially the Ghosns and the Timanis. She is also thinking of Nawal's good friends in both Moncton and Sackville.
Perhaps her special thoughts are with Nawal's grand-children now. Those with us on earth as well as of Abeer in heaven (as per the earlier post below).
Who knows? Perhaps you are hanging out with Abeer right now, Nawal? If so, this is a comforting thought for us in those sad times.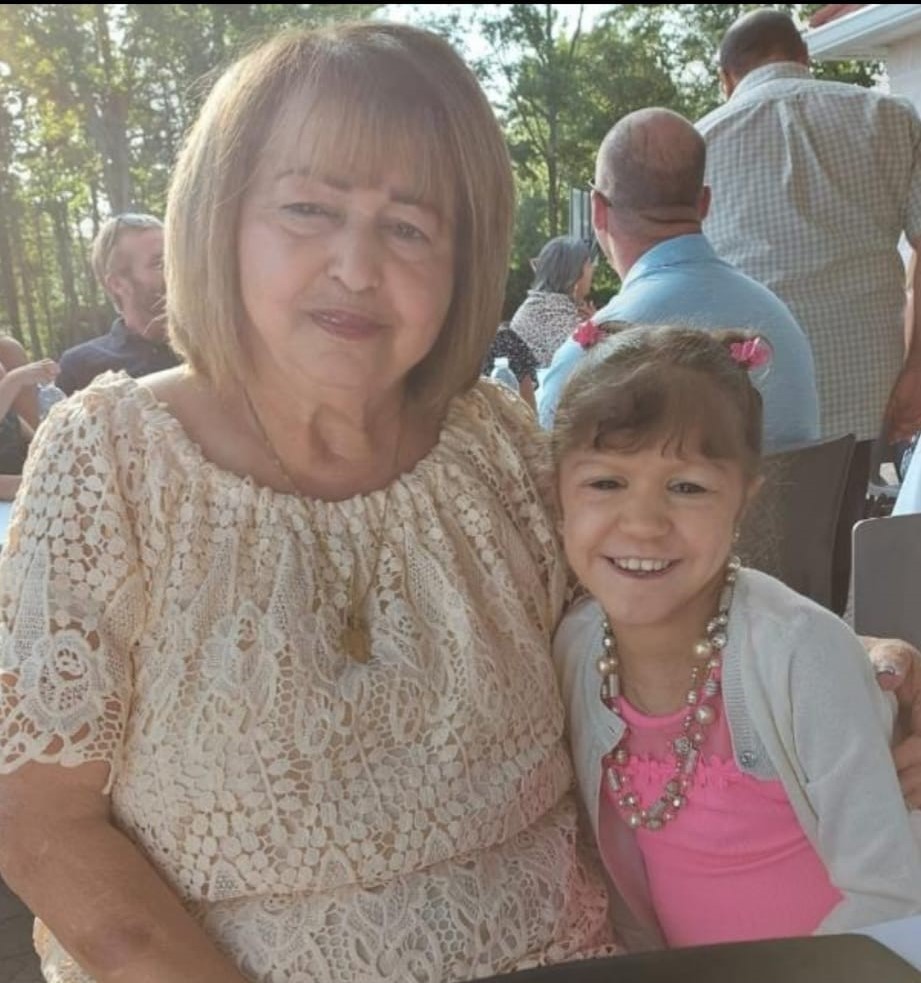 The last memory Bambi has of Ms. Nawal Ghosn was at the funeral of Abeer. In the past weeks or last month, she thought of Ms. Ghosn and sent a hello to her and to Abeer's family through her relatives in Moncton. Too bad there was not enough time to see you more often, Nawal (at our wonderful dancing Lebanese parties pre-pandemic era or other friendly get-togethers in Sackville or Moncton).
You have touched so many hearts and lives. You have inspired so many of us with your big heart. Thank you for having existed. Thank you for hanging out with Abeer now… and watching over your beloved family from heaven.
May you rest in peace.
May your memory be eternal.
To conclude this post, and if she may, Bambi would like to offer you a song-prayer by Mr. Kendji Girac entitled "Les yeux de la mama" [They eyes of the mama].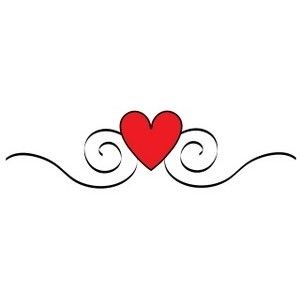 —