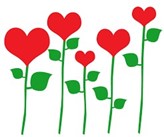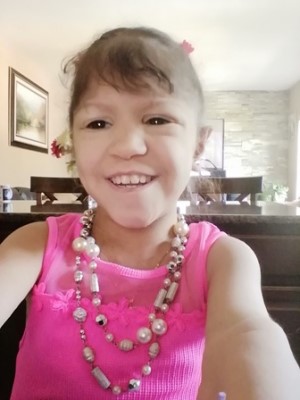 Bambi and her spouse join their hearts (and prayers) to everyone mourning with Abeer's family.
If she may, Bambi would like to offer two songs not just to Abeer, but also to all her loved ones: Mom, dad, brother, sisters, cousins, grand-parents, relatives, and friends in the Maritimes and abroad.
Abeer means perfume in Arabic… May the memory of Abeer's beautiful perfume (and smile!) be eternal.