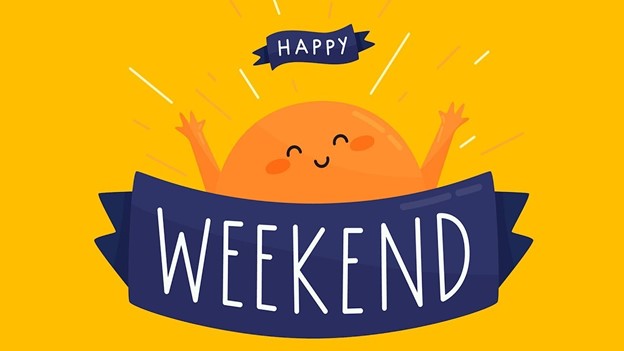 Well described and explained… as usual, bravo Ms. Palki Sharma Upadhyay for Gravitas, WION!
Best wishes to the United Arab Emirates (UAE)!
Of note, the UAE also introduced a large legal reform… Perhaps this would be the topic of another post?
To conclude this post on a musical note, well… here is "travailler c'est trop dure" [it means: Working is hard!] by the most talented Mr. Zachary Richard!!