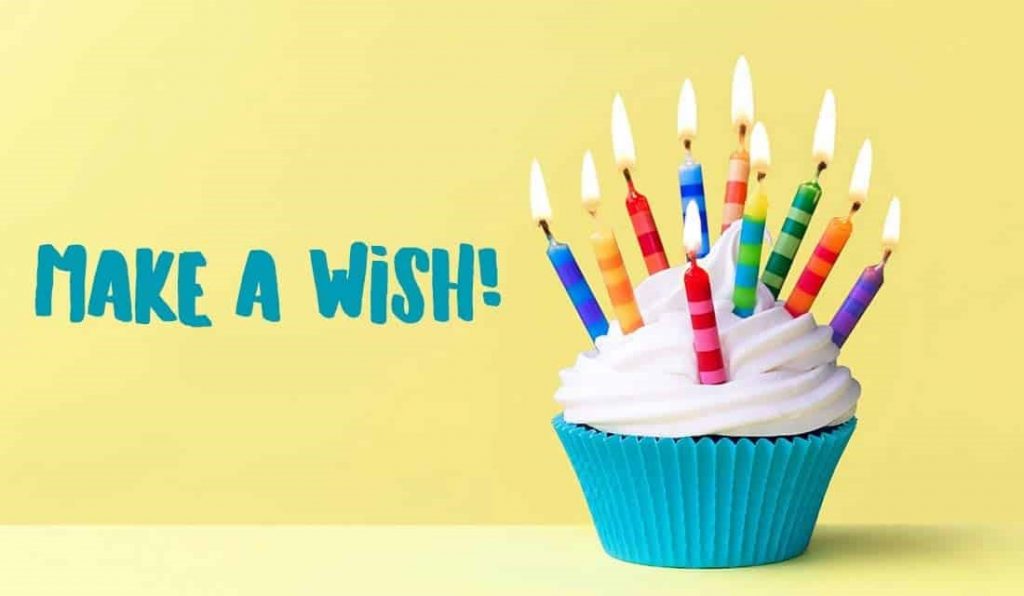 Today is Christiane's birthday!
Who is Christiane?
She is one of Bambi's amazing cousins! Not any cousin. Indeed, she is both a cousin and a friend.
She is close even when far away. She is always here in good and in bad times.
She is a wonderful woman, mother, wife, daughter, sister… and of course cousin!
She will surely be a superb mother-in-law and grand-mother too one day [even if it is too soon :)].
She is very smart. She is educated too. She is elegant and down to earth. A real lady basically. She is kind too because she laughs at Bambi's silly stories even early in the morning at her end (middle of the night here).
Coco, Bambi does not know if you recall when her spouse heard her chatting with you on the phone for the first time. She was calling you "Coocéyé". Poor guy. He thought Bambi was talking about a drug :), mixed with some Arabic words. By the way, "Coco" is already a shortened version of your name… so really no need to shorten it further, especially when it becomes longer.
Well, Christiane, Coco or Coocéyé, Bambi loves you and misses you so much. She wishes you peace of mind, love, and joy, along with health and prosperity.
To conclude on a joyful note, below are two songs for you. The first one was stolen from YouTube (thanks to whomever made it public). The second one is Ms. Chantal Goya's famous "Bécassine, c'est ma cousine". It is meant to make you recall your childhood [since it has been a while now 🙂 :)]!