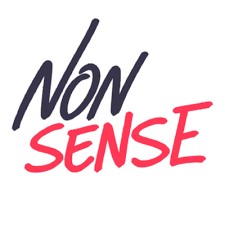 Bambi would like to thank her good friend who shared this very informative and thoughtful article:
https://quillette.com/2021/11/07/anti-racism-as-office-politics-power-play-a-canadian-academic-case-study/
Bravo and thank you to Mr. Jonathan Kay for his clever article!
Why are these people destroying our universities, and thus country, with destructive ideologies? Who is funding all this non-sense and made it our new orthodoxies? Can someone tell us, please?
Can we have our universities back, please?
Can we have our country back, please?
Enough is more than enough!