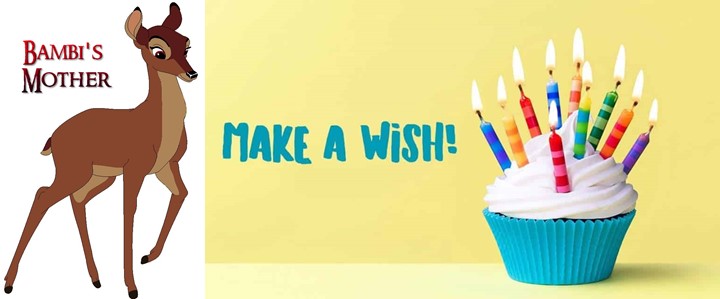 Mom, this post is meant for you, hoping you will enjoy your two songs:
The first is entitled "Les yeux de la mama". It is a masterpiece, according to Bambi. She discovered it a few days ago only (although it is from 2015). What a talented and moving French artist, this 25-year-old Mr. Kendji Girac (https://en.wikipedia.org/wiki/Kendji_Girac), with his poetic words stemming from his heart, his warm and melodious voice, along with his unique music. Bravo to him for singing for his mom. You deserve every word of his lyrics, of course including the reference to his mama's beautiful eyes (olive green in you case)!
As for the second song, it is simply meant to make you smile or hopefully even laugh (after the moving song above). It is that Egyptian children's song of Bambi's childhood, entitled "Mama Zamanha Gaya". If you recall, it is about a dad baby-sitting his child and telling her not to cry because her mom is on the way and she is bringing her toys ? (an English translation here as well as a performance by a cute little Egyptian girl: https://www.mamalisa.com/?t=es&p=273). Bambi suspects that other Arab-speaking readers may also smile, perhaps while singing this song.
Happy birthday, mom, with much love across the miles!! "Akbel El Mieh mama" (this Lebanese birthday expression wishes loved ones to live until 100 years… OK, let's say, this is the minimum acceptable number of years ?). Have fun today and thank you for giving Bambi (and her siblings) life, for being an inspiration, and for ALL the rest!