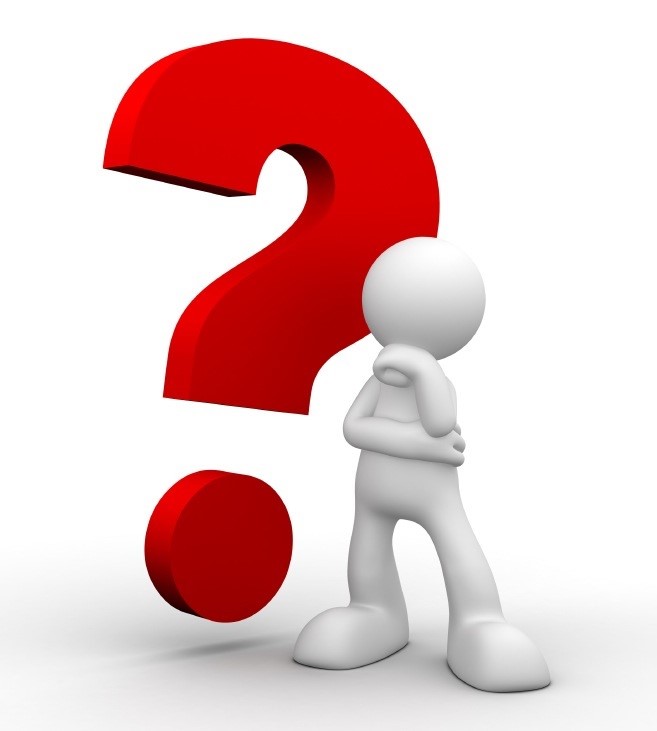 First, here is the CBC article in question. It is entitled "How can Canada roll out COVID-19 vaccines in a 'child-friendly' way?
https://www.cbc.ca/radio/asithappens/as-it-happens-the-friday-edition-1.6221439/how-can-canada-roll-out-covid-19-vaccines-in-a-child-friendly-way-1.6221564
Second, or rather first, here is what happened in California. It "recently enacted state and local Covid-19 vaccine mandates for students", those younger than 12 years old (likely the 5-11).
https://www.france24.com/en/live-news/20211001-covid-vaccine-to-be-mandatory-for-california-students
The California Governor said: "It is just one additional vaccine" (https://www.lemonde.fr/planete/article/2021/10/02/covid-19-le-vaccin-va-devenir-obligatoire-pour-tous-les-eleves-en-californie_6096816_3244.html). His plans are that "once fully FDA-approved, the Covid-19 vaccine will be required to enter school just as other vaccines such as measles, mumps, rubella, pertussis, and tetanus are, to name a few" (https://www.forbes.com/sites/ninashapiro/2021/10/01/california-governor-to-mandate-covid-19-vaccine-for-schools/?sh=4428e15e78da).
But is it really like just another vaccine? Especially the one we will be injecting them with? And does this coronavirus affect children in the same way as the 70+? NO… Or those with chronic diseases or weakened immune system? Generally no and yes, for children who have known risk factors, like those in older people, or other medical complexities (mind you, this being said, we do live in a part of the country where childhood obesity is prevalent).
Once again, Bambi will ask the same questions, as in an earlier post: "will we respect parental choices of vaccinating their own children or not? This is usually the case in trials or in medical treatments. One must also recall that the coronavirus is rather low risk in MOST children (of course, excluding those with the known risk factors of obesity, diabetes, hypertension, like in adults, or those with medical complexity)?"
And again, "will we respect parents' choices? Or will we treat them like children?" "Will parents be given full informed consent, according to Dr. Bruce Pardy".
To come back to California, here is how parents reacted there: They "demonstrated on Monday to show their opposition… Many of the parents said they're not anti-vaccine, but they don't want to be forced to get their children vaccinated" (https://www.webmd.com/vaccines/covid-19-vaccine/news/20211019/california-parents-protest-school-vaccine-mandates).
What would/will Canadian parents do if similar mandates are enacted here? Will they accept it, as they accept so many odd or excessive measures because they may be too paralyzed by fear… or collectively too passive?
To conclude this post, despite the losses, Bambi feels blessed today because she does not have kids. She just feels for all the parents who are lost now or, worst, who feel pushed by all the narrative and authorities, to give a perhaps unneeded vaccination to their child, even if it is generally safe (being approved by Health Canada)? Perhaps their child already had Covid-19, with or without symptoms, or perhaps they are not as worried as other parents (who are eagerly awaiting to vaccinate their children)? Bambi is asking all these questions because it is her understanding that the vaccinated can still transmit the virus. Plus, she observes that some of the politically decided measures are harsh or irrational (arbitrary).