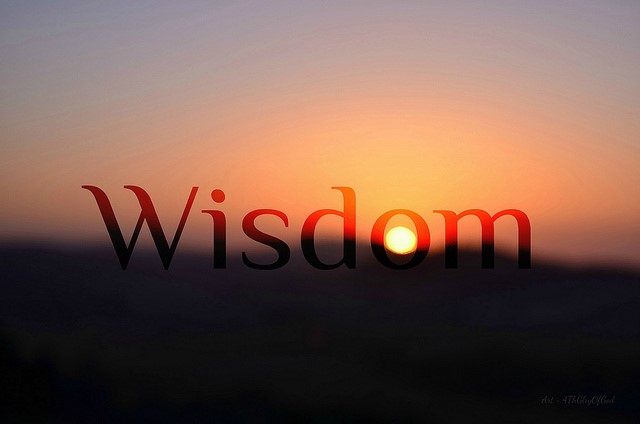 What does it mean in English?
"The power of the dominant ideology is to force people to repeat things that they know are wrong in addition to causing them to say bad things about those who dare to say they are wrong. They will then explain that there is no dominant ideology."
Thank you Dr. Mathieu Bock-Côté's for your thoughtful message about the excesses of our collectively insane times.
A dominant ideology could be secular (woke or not), religious (of any sort), political (to the extreme right or left or whatever else). It can exist in any era or place of the world.
Regardless of its type, Dr. Bock-Côté's sharp words about dominant ideologies can easily be understood by those who experienced other abusive places, situations, or times. Some of these places of the world may sadly remain unchanged for a very long time, precisely because of the power of the dominant ideologies. Indeed, when the latter massively invade brains, they become even stronger, despite any "resistance" by (silent or vocal) majorities that just want to live and let others live freely.
To conclude this post, it is Bambi's hope that each one of us, including deer, can take the time to pause for a few moments (daily or weekly) to reflect on our personal contribution to the dominant ideologies of our collective insane times: Yes, as a person or as a deer (who may perhaps endorse, or not, this or that ideology or who may be allergic to ideologies), how can I stop an abusive situation to another individual? How can I stand up against unfairness to someone, to anyone? How can I contribute to prevent further injustice, sometimes ironically in the name of a noble justice? Perhaps we all can do so by simply being kinder or more human to others, whether in real life or online. Perhaps we can try to always remember to use our critical thinking and agency. Finally, perhaps we can also learn to refuse to see others as inhuman, or as traitors, when they do not share our own opinion(s) about this or that topic stemming from any dominant ideologies.