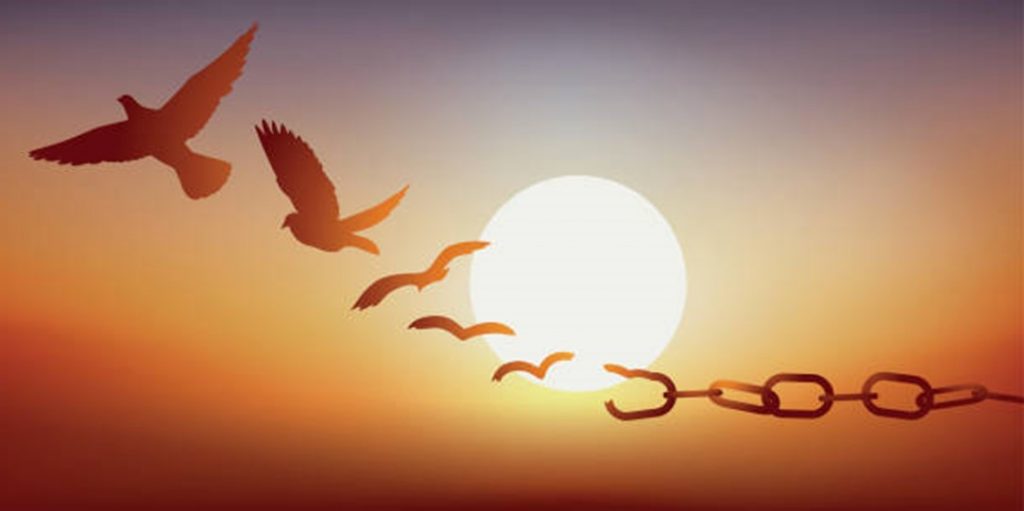 Dr. Dorian Abbot is a productive Associate Professor in the Department of Geophysical Sciences at the University of Chicago. He is surely also one of the most compassionate North American scientists. Indeed, he always supports others when they are being censored, including Bambi. The latter will forever be grateful to him and to ALL those who have supported her cause in so many ways. One must keep in mind that her saga, his story, and anyone's censorship ordeal, are jointly OUR collective cause (yes, to all of us) in the continuous fight for the right to academic freedom/freedom of expression and, thus, in the defence of democracy.
To come back to Dr. Abbot, here is his shocking, yet once again not surprising, recent story in his own clever words (entitled "MIT abandons its mission. And me") and as reported in the American media. As you can see, it is the same pattern, the same reactions by all the usual players (activists, administrators, parents, colleagues, and… of course the context of today's collectively insane times).
It seems that Dr. Abbot simply expressed his reservations about Diversity, Equity, and Inclusion (DEI), suggesting that "academic evaluations should be based on merit, not equity" (Newsweek shown below). He did not insult anyone. He did not attack anyone.
Like him, and as expressed in earlier posts, Bambi also believes that "we should keep science free of politics and ideology". However, even and ESPECIALLY if she did not share Abbot's opinion, she would have defended his right to academic freedom/freedom of expression. It is called democracy in life.
Sadly, instead of considering Dr. Abbot's lecture as a learning opportunity, you can see how fanaticism of thought of some and the lack of courage of others resulted in MIT's decision to cancel the lecture in question.
Just to illustrate the humanity of Dr. Abbot again, just read his own words of compassion on his own Twitter account and in the media article below (in addition to earlier writings Bambi had the honour to read and learn from): "I forgive the activists who led the campaign against me. Please do not attack them personally. They are fish swimming in a sea of moral confusion. Some of the responsibility for their behavior rests on their elders, who have not helped them form properly."
https://bariweiss.substack.com/p/mit-abandons-its-mission-and-me
https://www.newsweek.com/mit-cancels-geophysicists-lecture-after-activists-outrage-over-his-views-diversity-1635371
This being said, Bambi will share that she immediately searched for, found, and signed the Change petition circulating, started by the Free Speech Union, to support Dr. Abbot's right to academic freedom:
https://www.change.org/o/free_speech_union
Many thanks to the Free Speech Union and to any individual or organization working to protect the right to academic freedom of university professors and librarians, including Dr. Abbot now.
When someone (anyone!) is targeted to limit his/her right to academic freedom, it is academic freedom itself that is under attack (and we will eventually all be affected). It is our duty to denounce it, every time we see, regardless of the source of the abuses (i.e., the political or ideological side initiating it).
When the right to academic freedom is violated for one individual, it is the freedom of all of us that is threatened. By extension, it is freedom of expression in the society at large that is under blatant attack.
Last but not least, when the seeds of obscurantism succeed in growing into a new implicit mission at a prestigious university, it is time to say (again and again and once for all): ENOUGH. Yes, it is time for administrators to have the courage to re-envision their institutions to revive their historic (explicit) beautiful missions (not the ideology that is inhabiting and sadly blinding it). If nothing is done NOW, higher education institutions, and by extension entire societies, will keep diving into mediocrity at a scary speed. The end result will likely be ugly… for all.