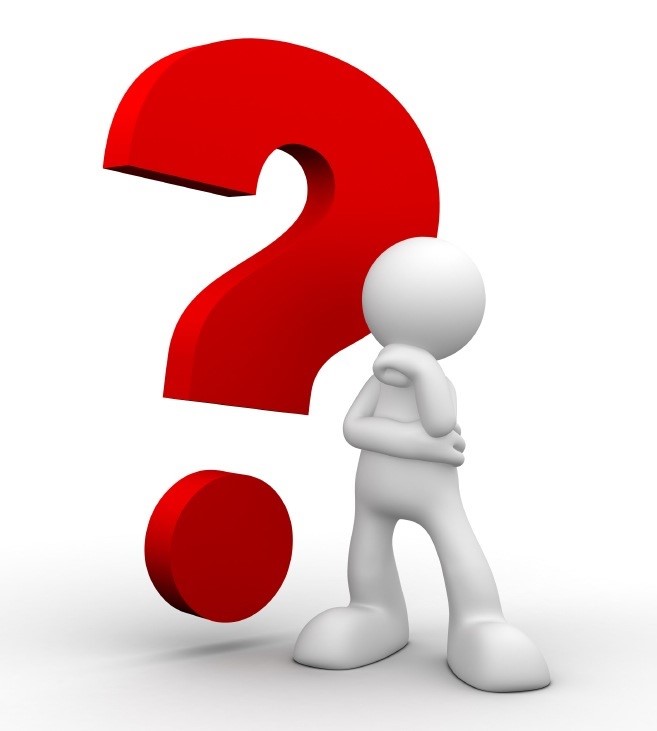 Bambi appreciates Federal Minister Mélanie Jolie. She finds that she became even more competent with the years. However, lately and with all due respect, this politician made a comment that was ridiculously exaggerated to the point of sounding funny.
Indeed, Ms. Jolie commented on Mr. François Legault's public statement following the fiasco of the English debate (i.e., the moderator's loaded question to Mr. Blanchet, which was endorsed by the consortium of "independent" journalists). As a reminder, none of the politicians participating in the debate rejected the attack on Québec's democratically voted bills on the protection of the French language and on the state's secularism. Indeed, the only politician who made a quick comment about this on his Twitter account was Mr. Maxime Bernier (who was excluded from the debates).
Anyhow, Mr. Legault made a public statement the following day in which he expressed the disappointment of Québeckers (tired of being "bashed") and to defend the values of Québec. In the Q/A period, he allowed himself to invite Québeckers to think twice before voting. Bambi was happy to see Mr. Legault having a spine by publicly refusing the "systemic" disrespect of Québec (as per her earlier post, shown at the end of this post).
In relation to this story, and as reported by Radio-Canada, Ms. Jolie later made it sound as if Mr. Legault was telling women how to vote by saying: "You know? Our grand-mothers fought for the right to vote. They also fought during the Quiet Revolution in order to have the right to think for themselves" (https://ici.radio-canada.ca/nouvelle/1823513/joly-legault-vote-conservateur).
Bearing Ms. Jolie's comment in mind, Bambi has a question for her now: Will she say the same about Mr. Obama (who, as a reminder, is American and not Canadian, like Mr. Legault)? Indeed, like in the last electoral campaign, Mr. Obama allowed himself to interfere in our elections. Our media (favourable to Mr. Trudeau) are all relaying his statement.
To conclude this post, Bambi has the utmost respect for Mr. Obama, perhaps even more so lately with his wise public comment about "the dangers of cancel culture" (https://thehill.com/homenews/557317-obama-warns-of-dangers-of-cancel-culture-going-overboard). Mind you, Bambi would have asked the same question to Ms. Jolie, had it been Mr. Trump or Mr. Biden who interfered in our elections (https://www.ctvnews.ca/politics/federal-election-2021/obama-wishes-friend-justin-trudeau-the-best-in-the-upcoming-election-1.5588186).
—