Beirut has been on Bambi's mind all weekend, especially after reading on Friday evening that Lebanon has finally a government. Yes, all this after over 13 months of wasted time in which the country has been in freefall :(!
This morning, Bambi called her parents. They had no power (the country being bankrupt). They were sitting on their balcony, trying to breathe fresh air, as it remains too hot indoors without air conditioning. What do they and their neighbours do to keep their (expensive) food fresh in their fridge? What do they do with their medication when it needs to remain stored at low temperature? How do they manage to sleep at night?
Although Bambi's parents did not complain, she kept thinking of them all day long. Why do the people of Lebanon, especially its seniors, have to go through this adversity affecting their daily quality of life, in addition to the devastating hyperinflation?
We can chose to remain positive in life and say that at least they have their beautiful flowers to appreciate while sitting on their balcony: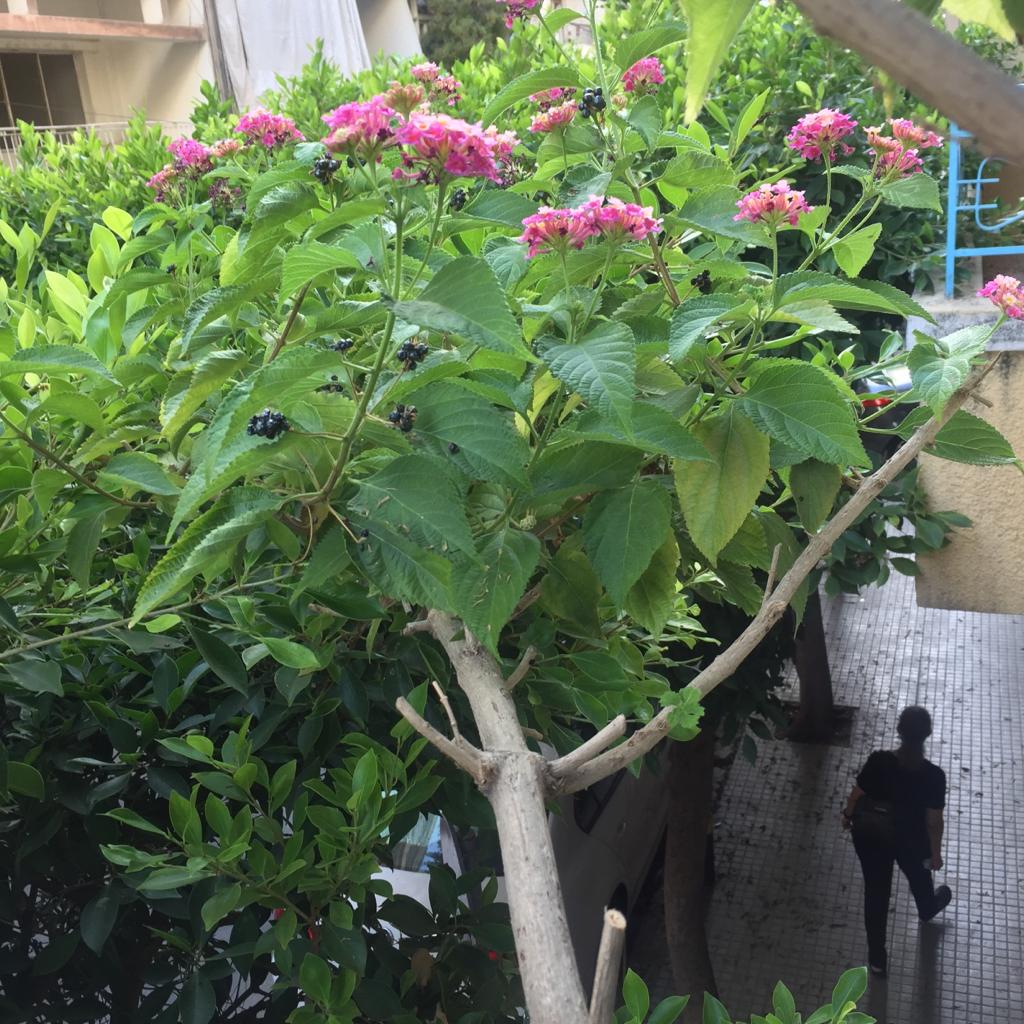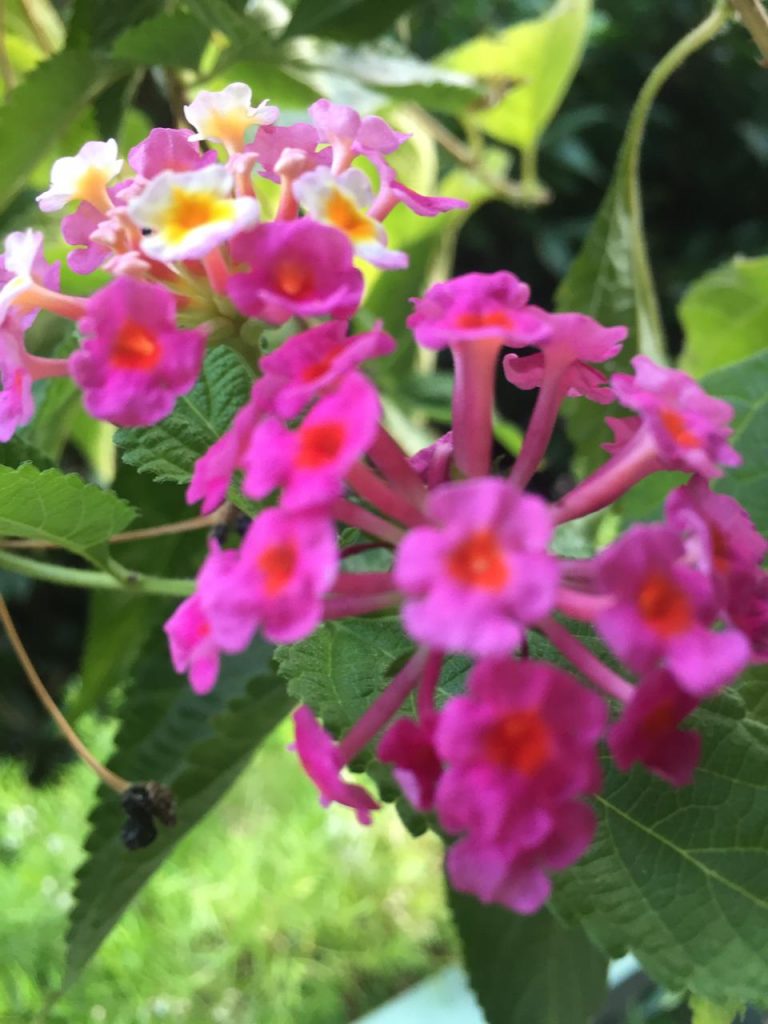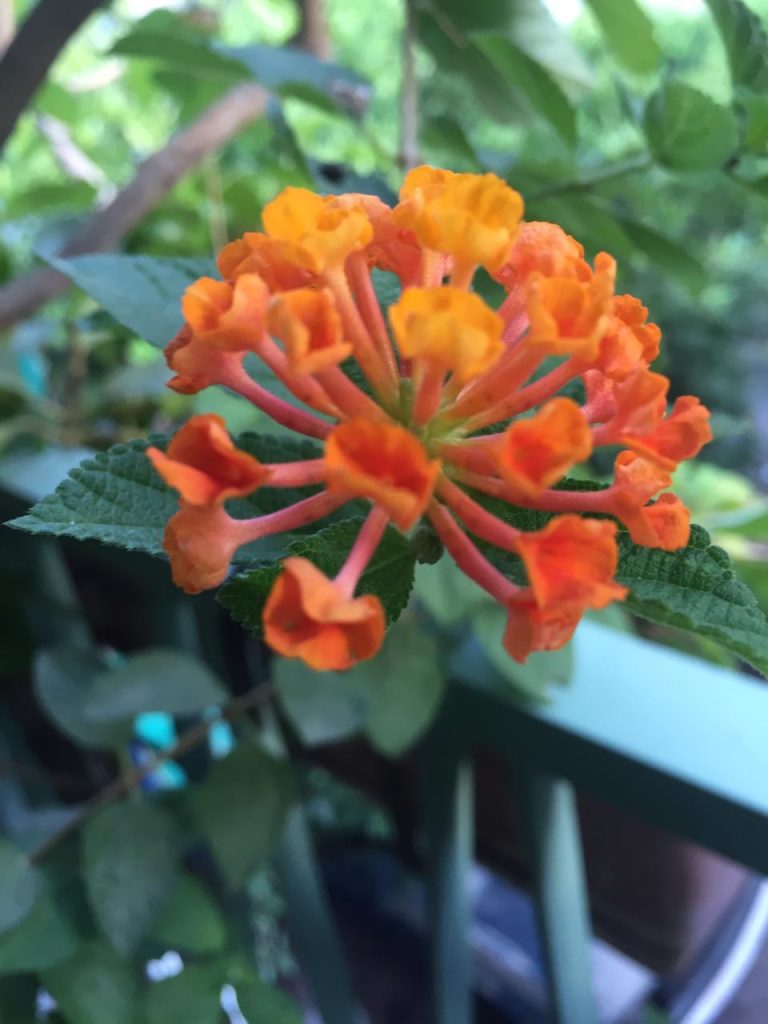 Bambi does not understand the internal politics of Lebanon for having left her birth country for too long (i.e., over 31 years now). Thus, she has no clue about the political calculations that led to nominating the current Ministers of this recent government. Who are they? Will they succeed in doing something useful to lift their country out of the hell of its multiple crises? Will they begin to reform? Or will they just act as a band-aid government?
Talking about Lebanon's governance, in this country, the power-sharing system divides posts according to religious sects. For Bambi, such political system based on sectarian quotas is both odd and ugly. Indeed, the modern history of this country gives us a clear lesson that sectarianism (versus merit) can destroy countries. Thus, it is Bambi's hope that we will not fall into a trap similar to the above in Canada.
To conclude this post, Beirutis love their city (which is the capital). They resist leaving it. They sing for it. They dream of "re-building its houses" and are convinced that "it is eternal", as per this beautiful song that Bambi discovered today on her Internet radio from LA. The singer is called Mr. Rabih Baroud. The song is called: "Beirut does not die". Bambi would like to offer this song to her parents and to their/her beloved Beirut, with much love!