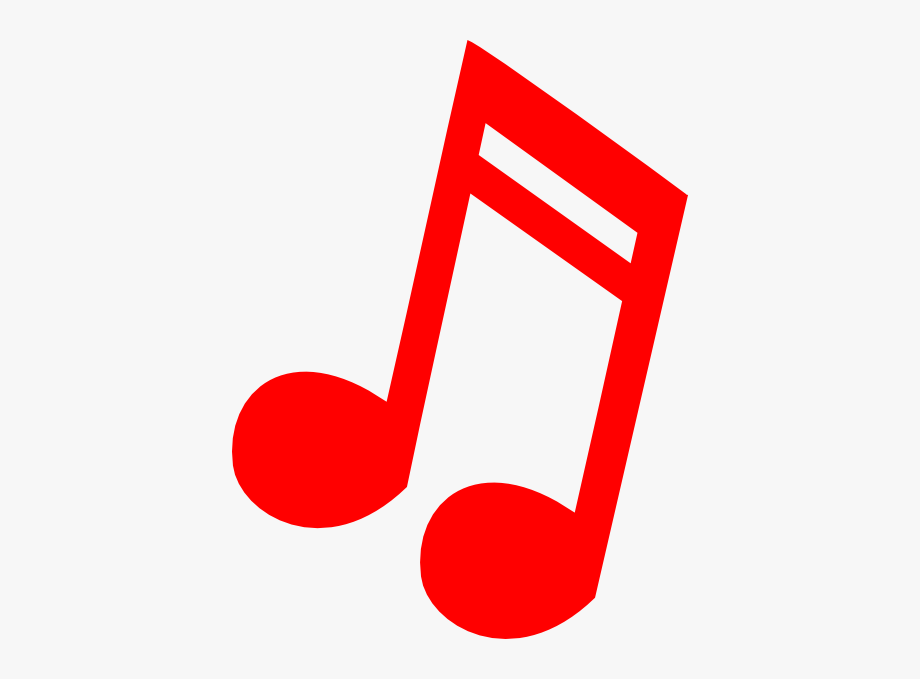 The internet is filled with tragic news from abroad, domestic politicians' platitudes, and the rise of radicalism worldwide. Sometimes, it is refreshing, if not salutary, to take a break from the sad news to search for fun songs from our (happy) childhood.
First, are you familiar with this battery? Bambi's dad may be laughing now as he sells this product in his store in Beirut (if he hasn't run out of it yet and if he has electricity to be able to read this post 🙁 ):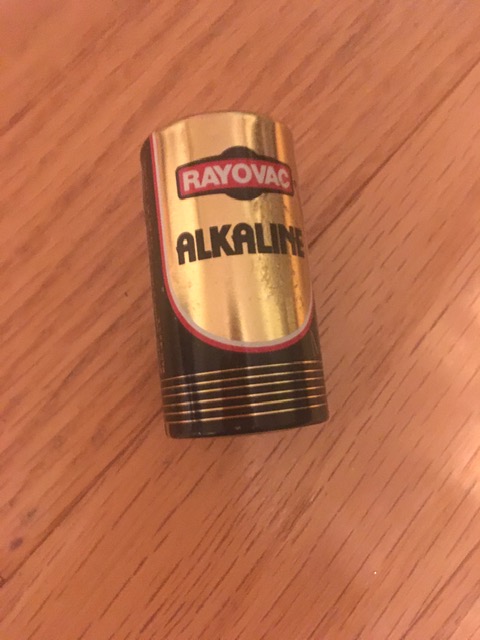 Well, every Lebanese person of Bambi's generation is surely familiar with the TV ad asking: "What is your battery?" The good answer is of course "Rayovac"!
After watching this ad, Bambi unsuccessfully tried to find another one on AF7, a cleaning product. She could not. She can still sing this add even after over 31 years, but, no worries please, she will spare your ears :).
Let's now move to more fun songs. If you are from Canada, you may be familiar with "Belle et Sébastien". Belle is a CUTE large dog that you can find on Radio-Canada's website:
https://ici.radio-canada.ca/jeunesse/scolaire/emissions/5299/belle-et-sebastien
Here is the Lebanese version of Belle et Sébastien's song for fun:
If you are like Bambi, you may have also enjoyed singing as a child Goldorak's song! It was famous in Québec in the lates 1970s. Here is the French-Canadian version followed by the Lebanese-Arabic version of Grendizer (also known as Grandizer): https://en.wikipedia.org/wiki/Grendizer:
Oh Goldorak OR Grendizer, if only you can go to Lebanon now to help it!
To conclude, here is a final character, Captain Tusabasa (called Majid in Arabic in the first video, followed by the original Japanese version (https://en.wikipedia.org/wiki/Captain_Tsubasa). Bambi had wished this Captain existed for real to save 17-year old Zaki Anwari :(. The latter lost his life while trying to escape the Taliban at Kabul airport. May his memory be eternal… Here is a song to honour him!