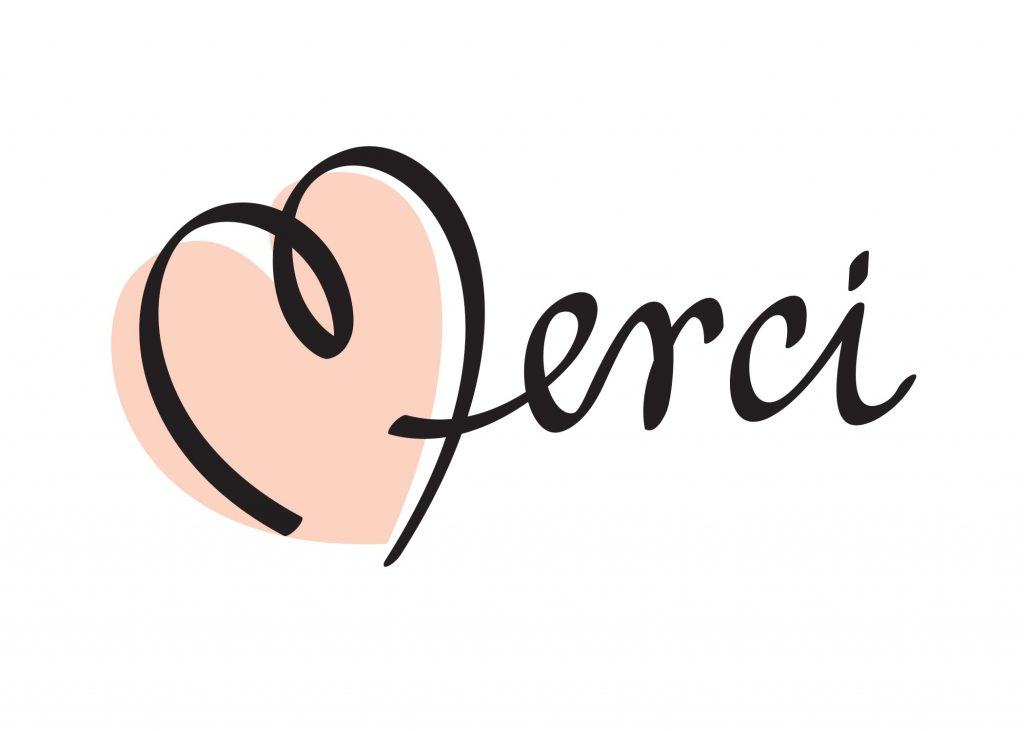 Yesterday (yes it is already past midnight!), we learned that Ms. Jody Wilson Raybould decided not to run in the next federal elections. She also shared with her Constituents that this decision was not quick or easy to make.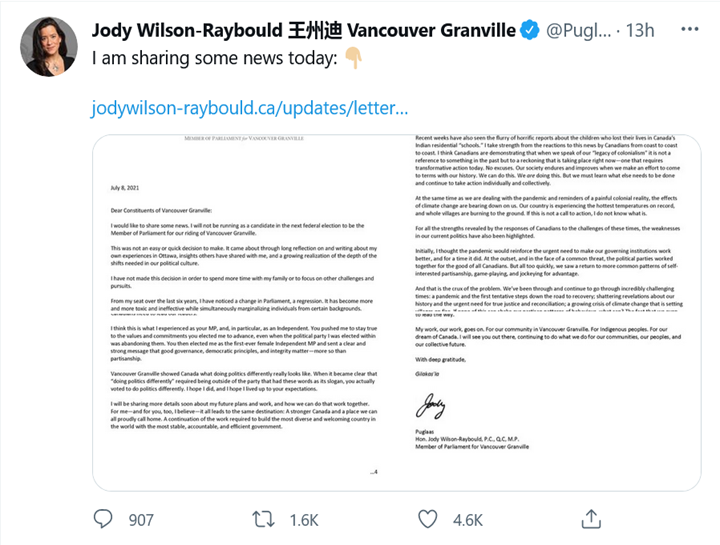 Most alarmingly yet not surprisingly, she wrote in her letter that the Parliament has become too "toxic and ineffective" in addition to being too "partisan". She also wrote that too much power has become centralized inside the office of our Prime Minister.
Clearly, Ms. Wilson-Raybould's decision to leave federal politics is a BIG loss to Canada :(!
Indeed, she has been a (rare) decent and (truly) independent mind/voice since Day 1. However, sadly, there was no room for such a brilliant woman of integrity in our government (with the SNC Lavalin saga). Despite this, she succeeded in getting re-elected, as an independent lawmaker.
Over the past years, she kept serving with both integrity and transparency.
Over her career in law and service, she has inspired many citizens, including many younger women (hopefully also particularly from Indigeneous communities!)!
Thank you Ms. Wilson-Raybould for remaining faithful to your values of integrity… and best wishes in your future endeavours in life!
To conclude this post on a musical note, if she may, Bambi would like to honour you by symbolically offering you two eternal songs (that do not need any introduction or description). Merci/Thank you for all!