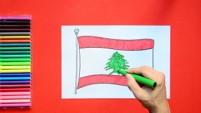 We keep hearing bad news out of Lebanon and… from around the world, including us in Canada.
We hear and read about stories of increased radicalism or intolerance.
We hear about political and financial deadlocks.
We hear about potential lack of medical supplies or power.
We hear military verbal threats and some there may hear scary sounds.
However, in the middle of this instability, there is beauty…
Bambi would like to thank her dad for sharing a picture of Rashaya or Rashaya El Wadi.
What a beautiful way of starting a Saturday morning with this picture.
Yes, we can travel through a picture. We can remember childhood trips. We can imagine future trips. We can simply appreciate without ever visiting.
First, please let Bambi share her dad's picture (signed by Mr. P. Elie Korkomaz). Then, she will share a short video of this village of about 6000 citizens (almost like Sackville, NB during the school year; https://en.wikipedia.org/wiki/Rashaya).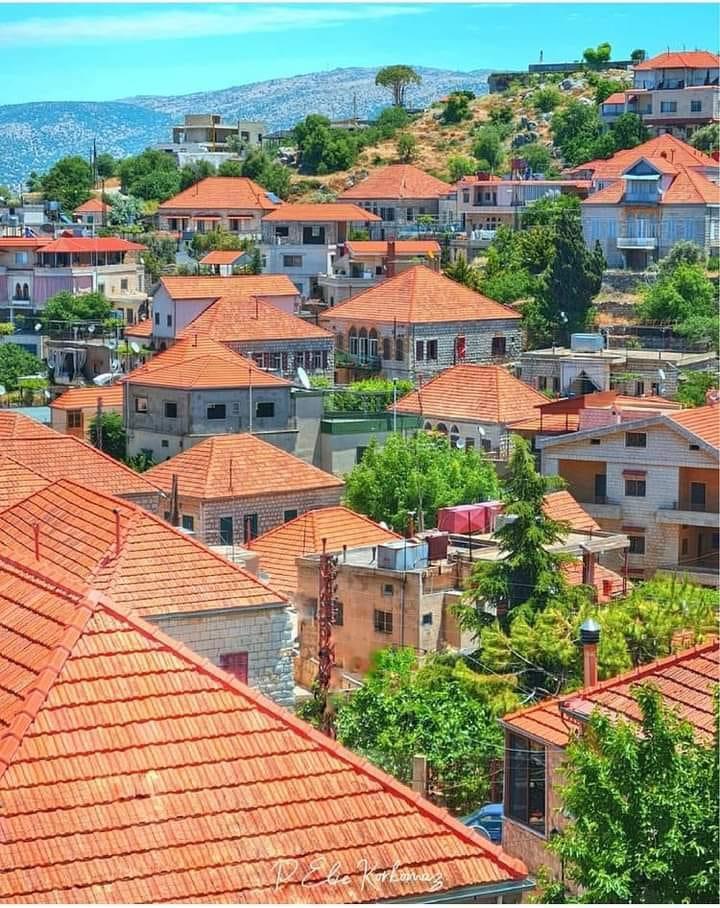 To conclude this post on a musical note, here is a song dedicated not just to this beautiful Rashaya village, but by extension to the whole country. Well, while searching for the original eternal version of this song by Dalida (entitled "my country is beautiful" and meant for Egypt), Bambi came across this talented Lebanese singer, along with her fellow musicians. Her name is Ms. Lina Sleibi. Thank you for this song (with English sub-titles)!