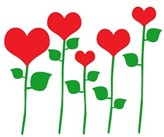 It is almost Thursday (midnight) in Sackville, NB. Yes, Eid is here :)!
Bambi would like to send her best wishes to all her fellow Canadian citizens celebrating the Eid (end of Ramadan fast during an entire month). She sends her best wishes to friends and some relatives too, here and abroad. May they all be safe and happy! Under normal circumstances, Bambi touches base with you, one by one. If you do not hear from her this year, it is because she is too busy.To ask for forgiveness, she sends you a picture of food (yes you can eat now :)!). Please imagine that we are together, eating and dancing!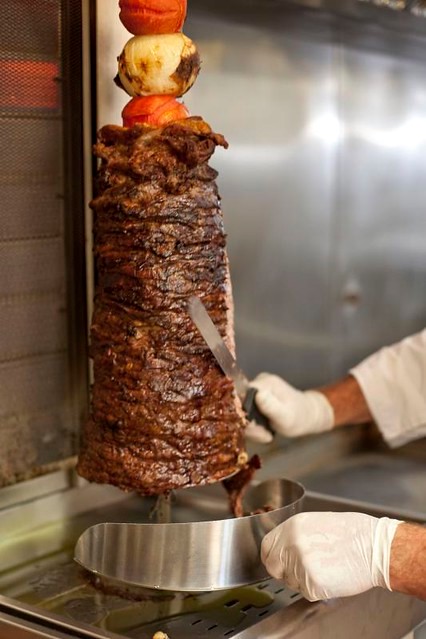 Talking about dancing, here is a song for you! It is called "c'est la vie… on va s'aimer, on va danser" by Cheb Khaled. Every time Bambi hears it, she feels like dancing. She hopes you will enjoy it :)!