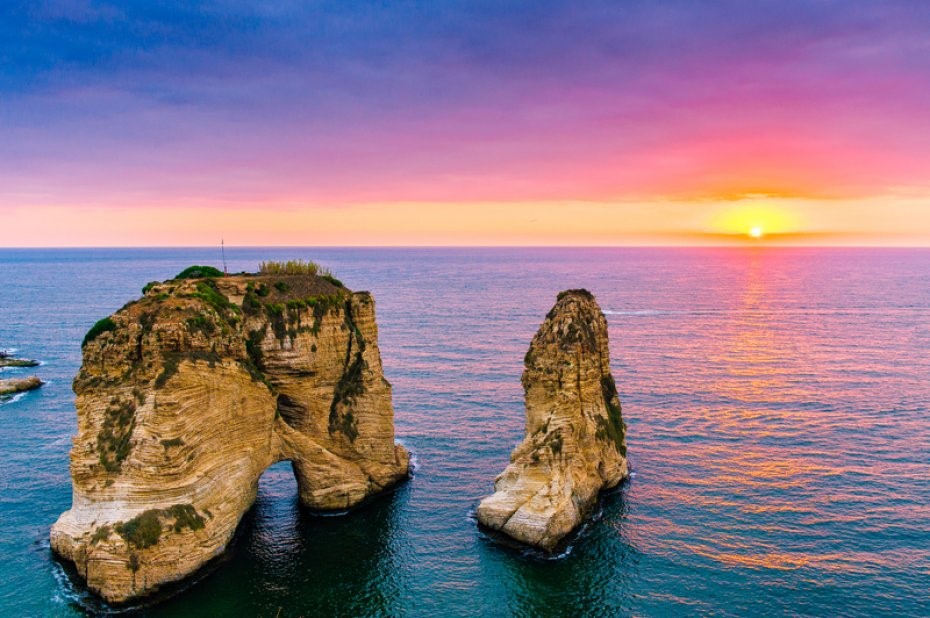 On August 4, 2020, a surrealistic Beirut port explosion destroyed half of the city, killing 204 innocent people, including two young children. It injured 6000+ people (some kids lost an eye). It left from 300,000 to 700,000 homeless.
Below is a video by Euronews showing artists honouring the victims by painting their faces on the city's walls. May they all rest in peace. Will their loved ones find the truth? Will justice be finally served? It has been 9 months already.
To conclude this post, Bambi's heart goes to the families of the victims. If she may, she would like to offer them Ms. Ginette Reno's beautiful song about "those who leave us". Deep inside of herself, perhaps today more than ever (in those absurd times), she remains grateful because her parents' faces are not among the paintings, despite their destroyed apartment. Same for her brother-in-law, niece, and childhood friend. The latter is her hero as she is currently recovering from a surgery related to the explosion!