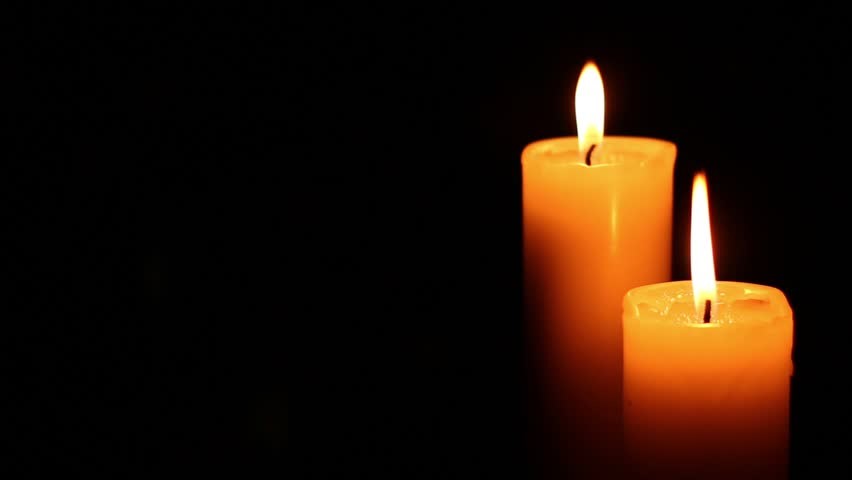 This post is dedicated to the memory of the dad of Bambi's childhood friend.
His funeral took place today and it is hard to say good-bye across the miles.
Mr. Sabbagha raised a beautiful family! Bambi is blessed to have a friend (or rather a brother) like his son since age 13. So many great memories together, from the Lebanese Red Cross, to immigration to our beautiful Canada, one to Ontario and the other to Québec. Then vice versa. Bambi had the chance to spend some time with Mr. Sabbagha in all places. He was a man of dignity, integrity, and devoted love to his family. May his memory be eternal…
Upon his return to his birth country more recently, he experienced Lebanon's sagas one crisis to the other. The financial crash. the pandemic. The Beirut explosion that destroyed his neighbourhood. The political deadlock, etc. He faced all this with the same dignity he always had. When it was his time to leave our world, he went with serenity. May he rest in peace and may his children (and grand-children) find increased peace in their hearts with every passing day.
To conclude this post with a musical note honouring Mr. Sabbagha, here is a song by Ms. Céline Dion to her dad… Bambi dedicates it to her friend and to his siblings.