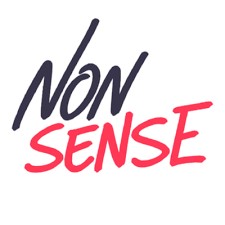 https://www.ctvnews.ca/politics/heritage-committee-won-t-reverse-change-to-bill-c-10-despite-public-outcry-1.5409658
We learn from the CTV article above (a report without any open comment section by readers :)) that the Honourable Minister Guilbeault "won't reverse change to Bill C-10", which is the removal of "a section of the proposed legislation that excluded user-generated content from CRTC oversight".
We then read at the very end of this brief report the following: "Guilbeault disputed that argument later [of MP Rachael Harder] Friday, saying Bill C-10 poses no threat to individual rights that the Conservatives are using public fear to stall or kill the legislation".
Why doesn't Minister Guilbeault explain to us with calm and logic how Bill C-10, with this change, is not a slippery slope that can limit our individual rights, as citizens (users of the internet)? Perhaps this can convince Bambi further? For now, she remains concerned about where our country is heading in the longer term.
This being said, she is curious to read about the position of Mr. Blanchet (Bloc Québécois) on this matter, even if Mr. Trudeau is likely counting only on Mr. Singh (NDP) to support Bill C-10. Mr. Blanchet may be too focused on all the other parts of Bill C-10 , which could be a gain for Canada, Québec, and the francophones in the rest of Canada (bravo to this protection of Canadian culture, including its French-speaking part). However, we all lose when one citizen's freedom is diminished, whether we are English-, French-speaking, or allophones.