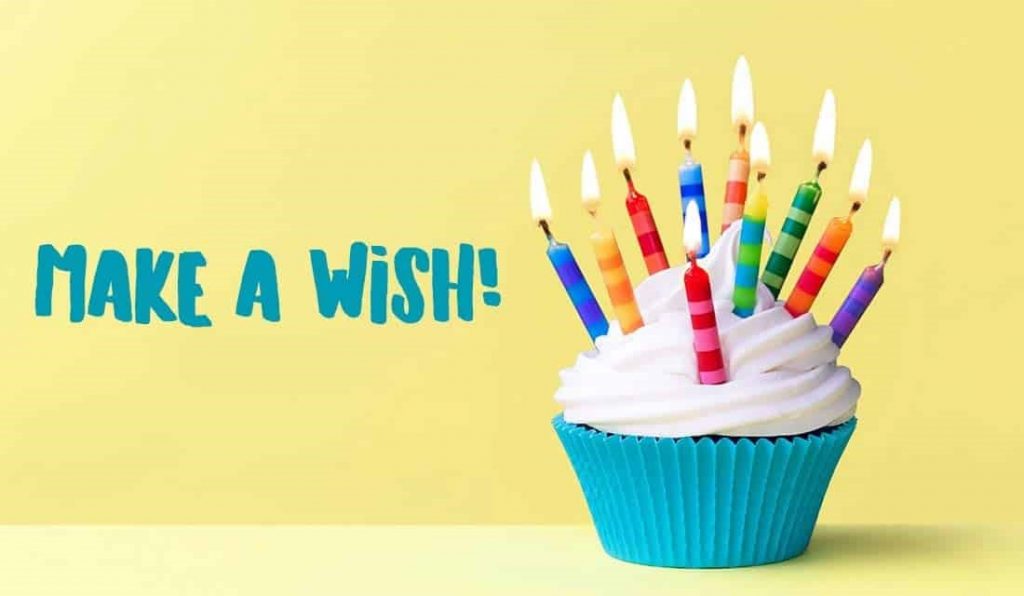 Here is a song for you– of course, it is the one by the late Christophe about "Aline" :)!
Here is a picture for you— is there anything more beautiful than the sea? We are lucky to live by the Atlantic ocean… and having known the Mediterranean sea!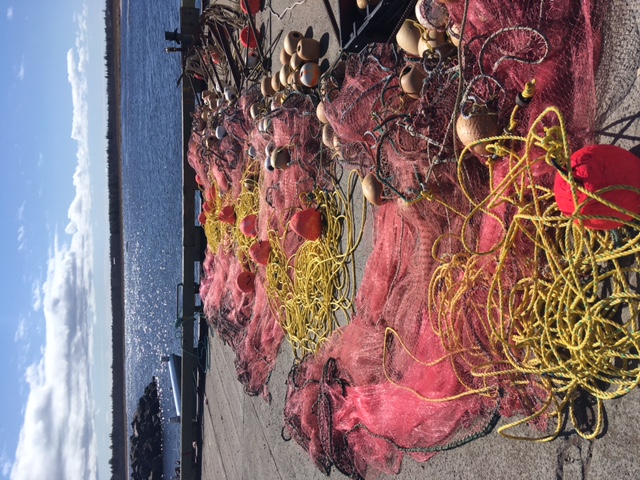 On the way to Cap-Pelé, Bambi heard Aline's song in the car. Upon returning home, she was singing another old French song she has not heard for ages! She bets Aline likes it too– it by the late and talented Mr. Sacha Distel. It reminds her of her childhood and it is also about the ocean :).
To conclude this post on another friendly wink, Bambi has an old friend (Maha) in mind today. She has not seen her for over 15 years years (they first met about 30 years ago). She hopes/trusts she is doing well and wishes her a Happy Birthday too :). She tried to touch base last year and again today… in vain. Hopefully, she will manage to find the new contact soon!