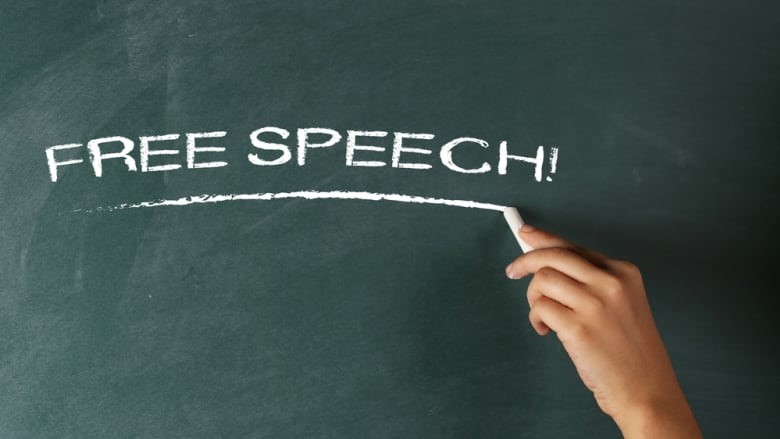 We learned from the National Post that Mr. Trudeau said in French "Enough of Québec bashing"! He is on the same page as Mr. Plamondon (leader of the Parti Québécois) finally: https://nationalpost.com/news/canada/trudeau-calls-university-of-ottawa-professors-remarks-quebec-bashing
Thank you Mr. Trudeau for defending our belle province!
Bambi has a post on this topic, as you can see further below. This being said, despite any offensive words by Dr. Amir Attaran about Québec and its Prime Minister, his free speech must remain protected. Sam for all his colleagues at the University of Ottawa, regardless of any particular comment, whether in an educational context or on social media.
To conclude this post on a musical and fun note, meant to pay tribute to Québec, here is a symbolic song that Bambi feels like offering to Mr. Trudeau whilst sharing it with Dr. Attaran (Well, M. Legault and Mr. Plamondon will also enjoy it, like her ?):