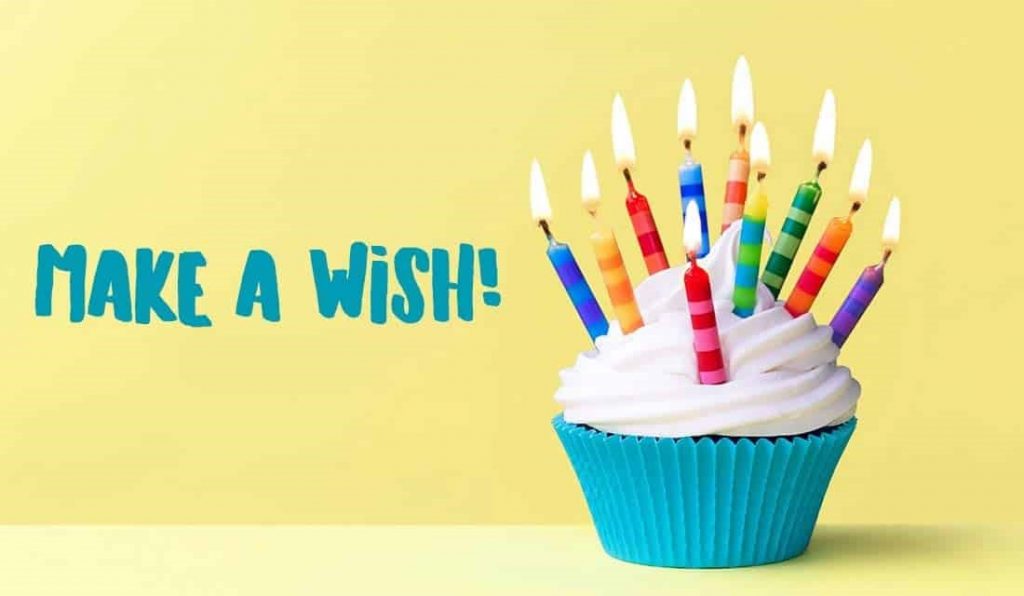 "Ma grande" is Bambi's sister (the latter being her "petite soeur").
"Ma grande" is inspiring in every way! Not just for Bambi, but for many older and younger fellows!
Happy Birthday to you!! Love you… and miss you, more than you ever imagine!
To conclude this post on a joyful note, Lebanese people have a fun (funny) tradition of congratulating all the loved ones of the beloved family member or friend celebrating his/her birthday (sort of collective joy and gratitude). Well, of course, Bambi did not miss this chance and her loved ones across the world already got their little happy message :).
Here are two songs for you, the first does not need any introduction. It is international! The second one is Bambi's most favourite Arabic song. It is called "Mabrouk" (= Congratulations). People sing it in birthdays, weddings, anniversaries, closure of happy events… or any successful processes. The singer is called Mr. Ramy Ayash, a Lebanese singer. Please imagine that this is Bambi singing for you today (OK along with your amazing spouse who happens to be Bambi's brother… OK, we are an incestuous family :). Seriously, these two love each other since age 13… We all grew up, survived war, and immigration together). Look at the pictures carefully and imagine who is also singing with us all :).