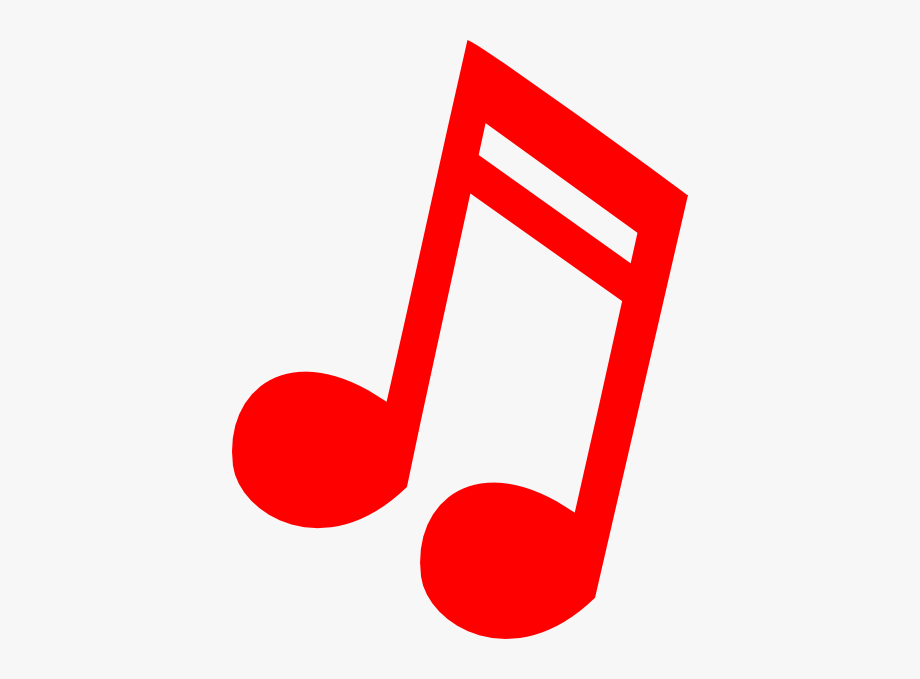 Bambi adores Mr. Georges Moustaki!
He left our world in 2013 (at age 79)… but luckily, music is immortal.
Mr. Moustaki was born under the name of Giusseppe Mustacchi in Alexandria, Egypt. His parents, originally from a charming Greek island called Corfu (or Kerkyra), were both francophile.
Thank you Mr. Moustaki for your beautiful song called "Ma liberté".