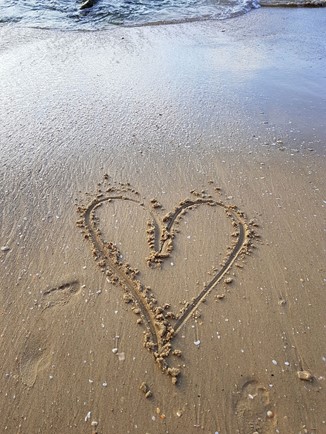 The late Dassin was known to be the most American French singer. Mainly famous for his superb French melodies, he recorded songs in several languages, including English, German, Spanish, Italian, and Greek.
When Bambi was eight-year-old, she and her family were on a trip to Russia and Ukraine when they were shocked, like the entire world, by the death of Mr. Joe Dassin. Of note, the hotel they were staying at kept playing his songs over and over, as a spontaneous tribute.
What happened to Mr. Joe Dassin? On that unforgettable August 20, 1980, he was only 41 years old when he died from a heart attack. The tragedy happened during his family vacation in Tahiti. Forty-three years later, his legacy remains as alive as ever.
Thanks to Mr. Joe Dassin for his INCREDIBLE talent and may his memory be eternal. Bravo to his two sons for contributing to keep his legacy alive. Same for all the talented singers who know how to melt our hearts with his unique songs.