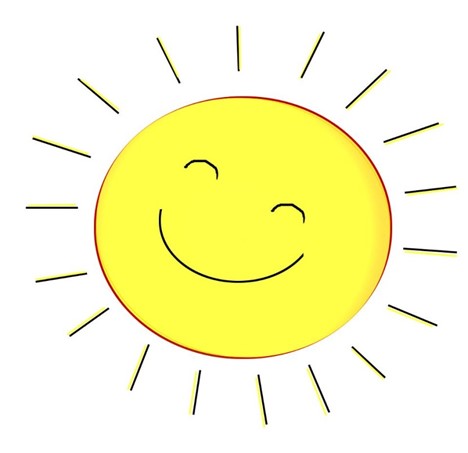 Have you ever been to or heard of Clair? Well, it is a charming small village in upper Madawaska in New Brunswick (https://rb.gy/k5npg).
Bambi has an older post on this region and on the fascinating culture of the Brayon.
Now back to Clair, more specifically, it is located on the Saint John River opposite to the Maine, USA (Fort Kent). If the information on Wikipedia (https://rb.gy/c8kgk) is accurate, it seems that the name of this village is in honour of the County Clare in Ireland while being related to the location of a railroad station near Mr. Jame T. Clair's General store. Cute, isn't it?
Bearing the above in mind, here is a spectacular picture taken by Gina from her balcony. Check the colours of the sky, the trees, the mountains, and those houses with their breathtaking view. Bambi is now hoping she can find a puzzle with such a peaceful scene. Who knows? Maybe it exists. She will keep her eyes open in stores :).
To end this brief post with a matching music, here is Fairouz' Arabic song entitled by "My Little House in Canada" ["Bayti El Zghir Bi Kanada" in Lebanese-Arabic]!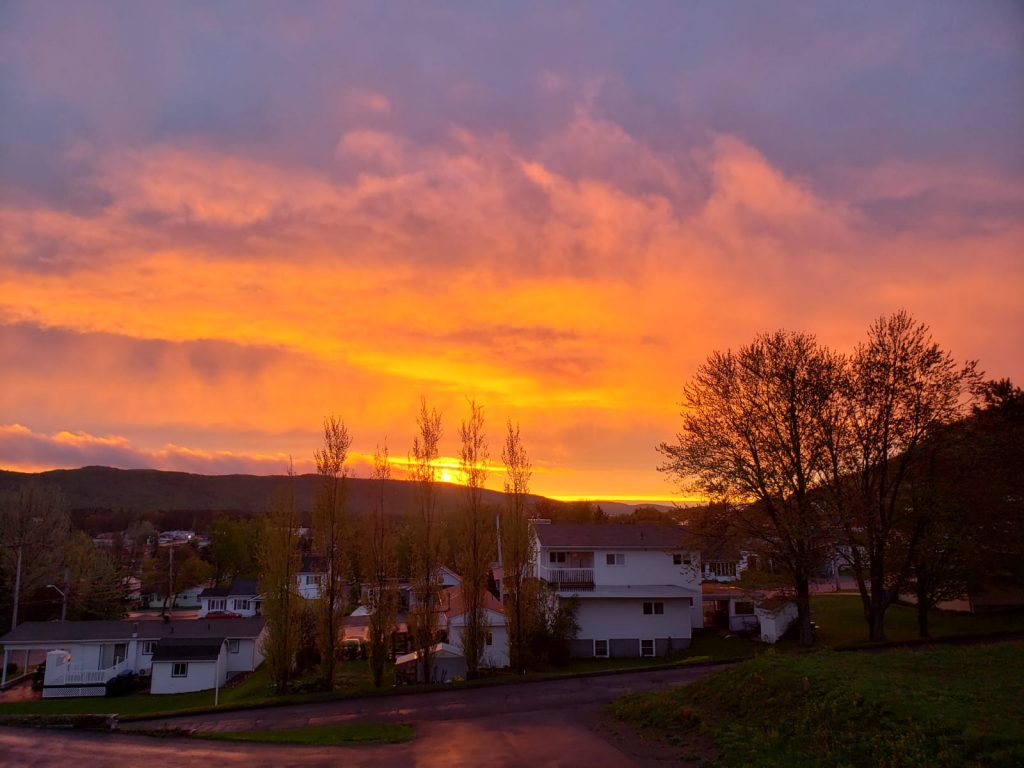 —