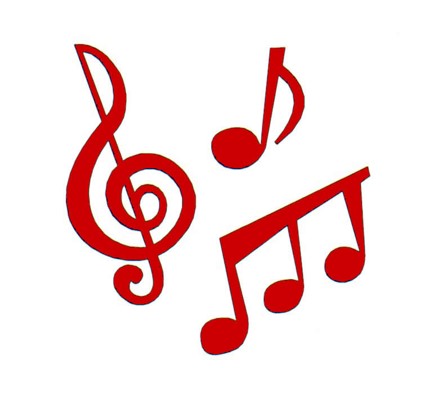 Bambi woke up to Mr. Joe Dassin's song "Et si tu n'existait pas" [And if you didn't exist] playing on the radio both yesterday and this morning (sung by different singers). This motivated her to quickly search for Dassin's songs on YouTube for fun.
This is how she came across Mr. Julien Dassin singing the late Joe Dassin. Yes, his own dad. How moving if we stop and think about it. Below, Bambi will share some of these songs, hoping you will also enjoy them, even if you do not understand French. Obviously, the singing talent runs in the Dassin's family.
Talking about family, Bambi will always remember the shocking moment when her own family and herself (as a child) learned about the sudden death of Mr. Joe Dassin on August 20, 1980.
Forty-three years later, Dassin is more alive than ever, thanks to all the great artists who have honoured his memory and spoiled our ears. Mr. Julien Dassin is one of these talented artists. Of course, he is not any one of them. He is the beloved son who is paying a tribute to his late dad, sadly gone too soon. He is keeping the latter's legacy fully vivid decades after his loss.
Bravo, Mr. Julien Dassin, for allowing us to enjoy an incredible present musical moment while time travelling to our childhood. Your loss has been the world's loss too. Thankfully, your tribute to your dad is also our own indirect tribute to his eternal memory.