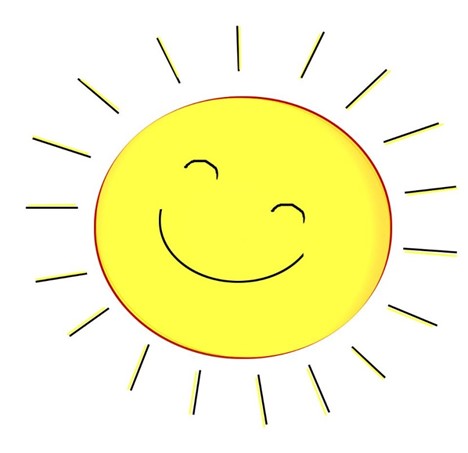 The religion of Islam follows a lunar calendar, which consists of twelve months, including Ramadan (the holy ninth month). One must see a crescent moon to officially announce the start of Ramadan.
If Bambi gets it right, tomorrow, March 23, will be the very first day of Ramadan, which many (healthy) Muslims around the world highlight during daylight time in fasting (i.e., no eating, no drinking) and in abstinence from smoking and from sex to be more "zen" or to achieve "taqwa", which means "consciousness of God" in English (https://bit.ly/3FEJS1F).
This being said, Bambi would like to wish all her readers, relatives, friends, and fellow citizens who celebrate Ramadan a blessed one. May it be as smooth as possible. May it be as spiritually rewarding, socially cheerful (in the evenings!), and generous as possible!
Sadly, in many parts of the world, including Lebanon, citizens are struggling with hyperinflation and increasing poverty. Just to provide a couple of examples, Bambi learned today that the salary of Lebanese army retirees is US$40 per month ONLY ( https://bit.ly/42zTa). Furthermore, the "Fattouche" Lebanese salad's price, which many usually eat daily at "Iftar" (dinner) during Ramadan, has tripled since the previous Ramadan.
Anyhow, to end this post of good wishes on a positive and lighter note, Bambi will stop here in order to share three moon-related songs in English, French, and Arabic (subtitled in English). Best wishes again to all the observant Muslims!