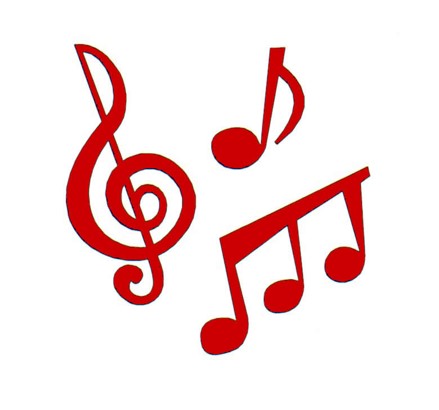 All evening, a song was on Bambi's mind. It was Mr. Charles Aznavour's La Bohème. To entertain herself before sleep, she did a quick search on YouTube hoping to discover new performers. Well, she was well served and would like to share with you her artistic discovery. Her name is Ms. Julie Huard. She sings not only Aznavour, but many other popular artists in such an elegant way.
Who is this singer? Well, Ms. Julie Huard was born and raised in Utrecht in the Netherlands [Bente and Salome, do you happen to know her :)]? She is the daughter of the French chansonnier, Mr. Fernand Huard with whom she used to perform on stage at a young age (https://bit.ly/3IX0UJ8). In addition to French, she sings in English and Spanish. Who knows, perhaps also in Italian; at least in one song mostly in English, which is not presented in this post? Of note, Bambi searched for but could not find any Dutch songs by her; only a French one with a title related to the mountain.
This being said, Bambi will stop to share with you nine famous songs interpreted by Ms. Huard's, including one in English and the other in Spanish. She does not know if you will appreciate her talent as much as she did. Actually, as far as she is concerned, she fell in love with this singer's voice and singing style. Yes, from now on, Ms. Julie Huard can count a deer among her fans in North America.
OK, it is time to sleep now. Good night… or good morning, depending on your time zone. Have a good one!