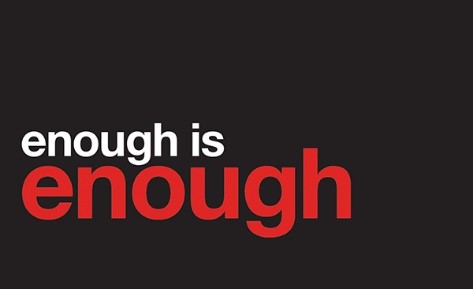 Bambi has an earlier post on the saga of Professor Rod Cumberland, former instructor at the Maritime College of Forest Technology in Fredericton, New Brunswick. You may wish to read it below, as a reminder of the ordeal he has been through.
The coming week is crucial for him who is asking for aggravated and punitive damages in addition to lost wages. If you are interested in supporting his financial campaign, here is the link: https://bit.ly/3U32tbX . You can also read updates about his case.
She does not know about you, but Bambi stands in full solidarity with Professor Cumberland and his family. She has the utmost respect for his scientific integrity and courage. She wishes him, and his family, all the best. May justice and reason prevail!
To conclude this brief post of solidarity, Bambi will ask once again: When will censorship, or cancel culture, end in our province and country?
—