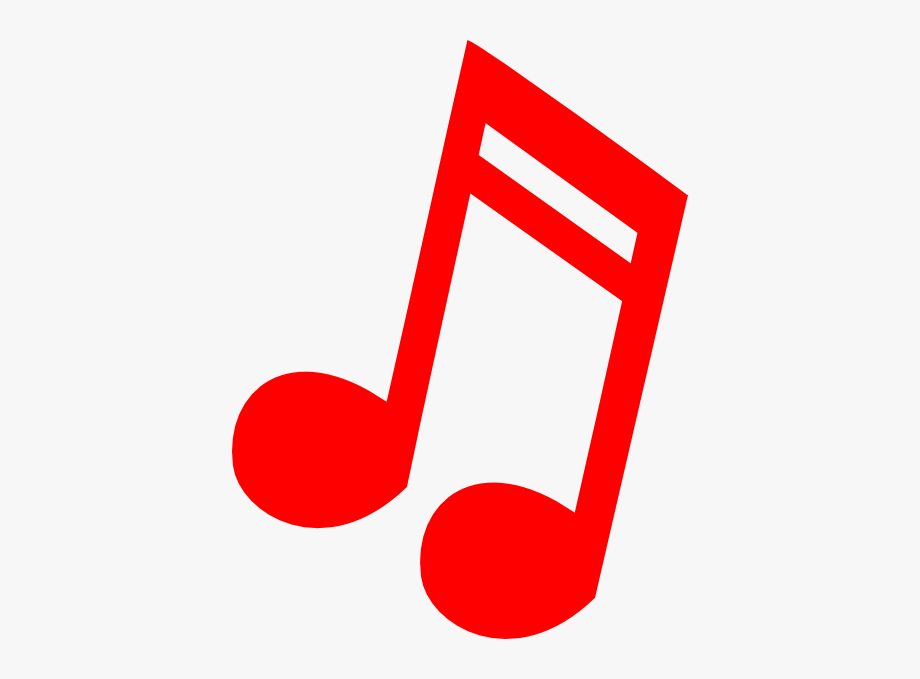 Bambi woke up today with the Arabic version of the "Windmills of your mind" on her mind. She kept singing it through the day… at least thus far.
Out of compassion for your ears, she will spare you her own frog's singing. She will instead share different versions of this famous song by some inspiring international artists, including two from Canada.
If you have the time to listen to these melodies, she hopes you will enjoy them!
First, let's start with the great Arabic version of Ms. Hiba Tawaji, followed by Mr. Mark Hatem's moving interpretation. This Lebanese song is entitled "La bidayi wla nihayi", which means "No beginning and no end".
Then it is time for the beautiful English original version with Mr. Omar Kamal who is known worldwide as the "Frank Sinatra of Palestine". Indeed, what a charming voice!
The English will be followed by the wonderful French, which is the other original version by Mr. Michel Legrand. The song is entitled "Les moulins de mon coeur". Bravo to Ms. Marie-Denise Pelletier and Mr. Daniel Lavoie!
Last but not least, this post will end with a lovely German version of the "Windmills of your mind". It is entitled "Windmühlen" by Mr. Ziganando. Thank you and bravo too!