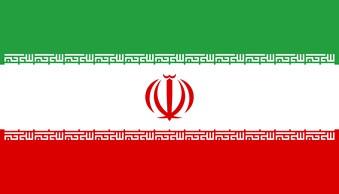 Bambi would like to thank her friend Rose for attracting her attention to what is happening in Iran right now in relation to the unacceptable tragedy of Ms. Masha Amini, as per the older post shown below. As a reminder, she has been beaten to death by the "Morality Police" for not wearing her hijab (or headscarf) properly. Can you imagine? May her memory be eternal and may God comfort her parents.
Is history repeating itself again in Iran? Yes, according to Ms. Amna Nawaz who was interviewed by Ms. Judy Woodruff from PBS News Hour. As she explained VERY well, it is all about the freedom of choice of wearing the hijab or not. Sadly, this freedom is no longer the case in Iran as it is in Canada or in other Muslim or Arab countries, including Lebanon.
From this excellent interview, Bambi learned the following: Protests erupted in Iran following the death of Ms Amini for violating the imposed dress code. A courageous Iranian actress, called Ms. Katayoun Riahi, who removed her hijab in protest, expressed what is happening in her beautiful country, which is sadly "turned into a large prison", by the Islamist regime with these powerful words: "People are no longer fearful of prison because Iran has become a prison itself".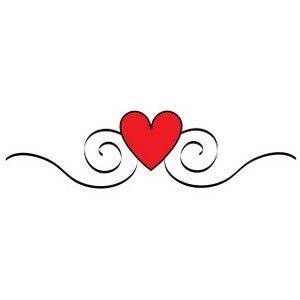 —
Earlier post about the Iranian tragedy of Ms. Masha Amini, 22 year-old: