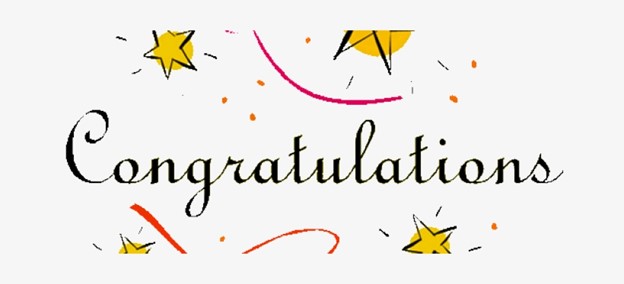 Today is September 17, 2022. It seems that is National Dance Day in the United States. Well, what a lovely coincidence as this post is about the Mayyas Lebanese female dancers who won America Got Talent!!
Today, they returned to Beirut and they were officially welcomed at the airport with 36 bouquet of flowers, one for each dancer, Bambi just learned from her parents. Wow!
Before sharing the video of their final performance that made them win the first place (coming with US$1 million!), Bambi would like to thank all the readers from as close as a nearby street in Sackville, NB, to as far as Beirut, Lebanon (and through at least 3 different Canadian provinces and the USA) for informing her of all the latest steps of their success: voting process, voting results, confirmation of their victory, etc.
Of course, art is art regardless of who is performing it. Talent is universal. This time America's Got Talent happened to be made in Lebanon. Bravo to this incredibly talented team!!!
Let's also not forget about the conditions they practice in with an increasingly limited quality of life in bankrupt Lebanon (e.g., power outages, water outages, hyperinflation, gas crisis, bread crisis, healthcare crisis, etc…).
To conclude this post, following their performance, Mr. Ramy Ayyash's wonderful Mabrouk [or Congrats] song is a must today. These inspiring dancers, their choreographer, and supporters deserve it BIG TIME! Bambi wishes the Mayyas dancers continuous success in their career. She thanks them for offering their fellow citizens and all of us hope along with magic!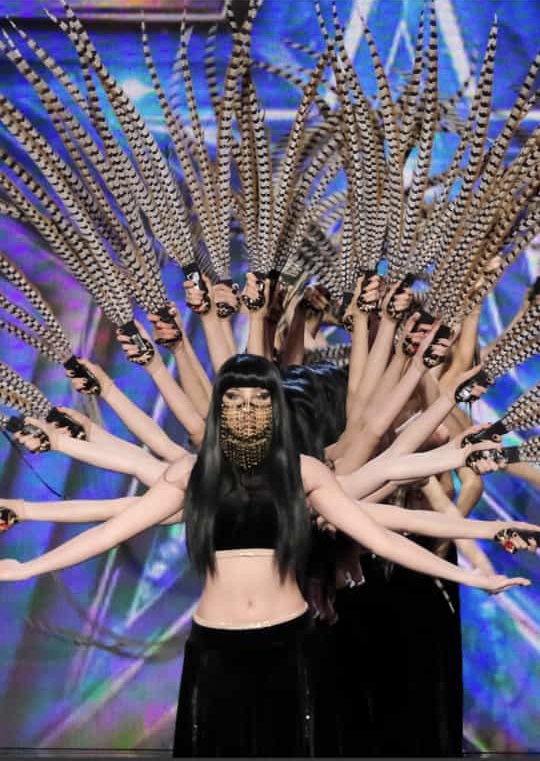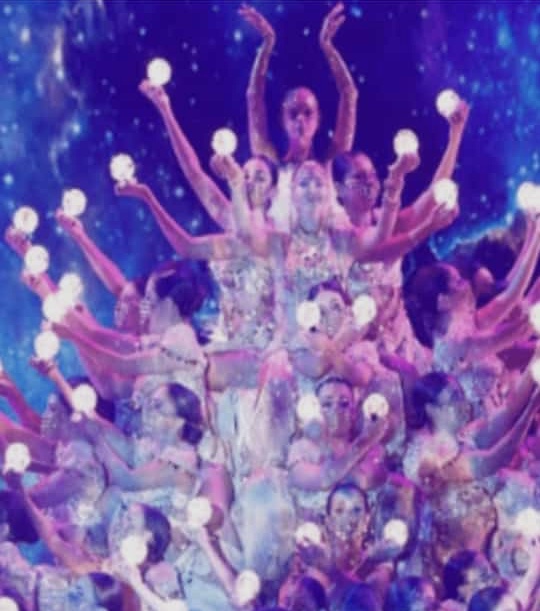 —
Earlier posts on Mayyas: