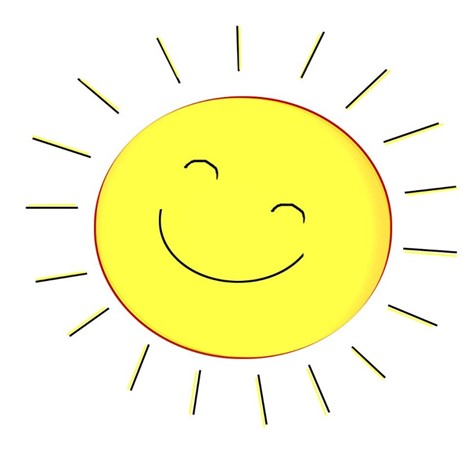 Bambi is honoured to post her friend's beautiful pictures from a Bed & Breakfast in Innisfil in Ontario, Canada. Thank you Carol for your generosity.
Before showing you Carol's two superb pictures, here are two questions with short answers: (1) Where is Innisfil located? It is a town in the Canadian province of Ontario, located on the Western shore of Lake Simcoe, South of Barrie and maybe about 80 kilometres North of Toronto; (2) Who is Carol to Bambi? Her dear and faithful friend whom she met for the first time in Toronto about 18 years ago. Bambi is blessed to have her in her life.
Last but not least, this post will end with two pictures of Innisfil, including one showing a stunning sunrise. This will be followed by three kids' and youth songs offered by Bambi to you Carol. The first is about sunsets whereas the two others are about the beautiful province of Ontario, one in English and the other in French.
May you keep appreciating beauty around you Carol. Talking about beauty, as per Ms. Coco Chanel, "elegance is when the inside is as beautiful as the outside". This means that you are the elegance itself, in addition to your inspiring humanity and talent. Thank you for being you ❤️. Happy weekend :).