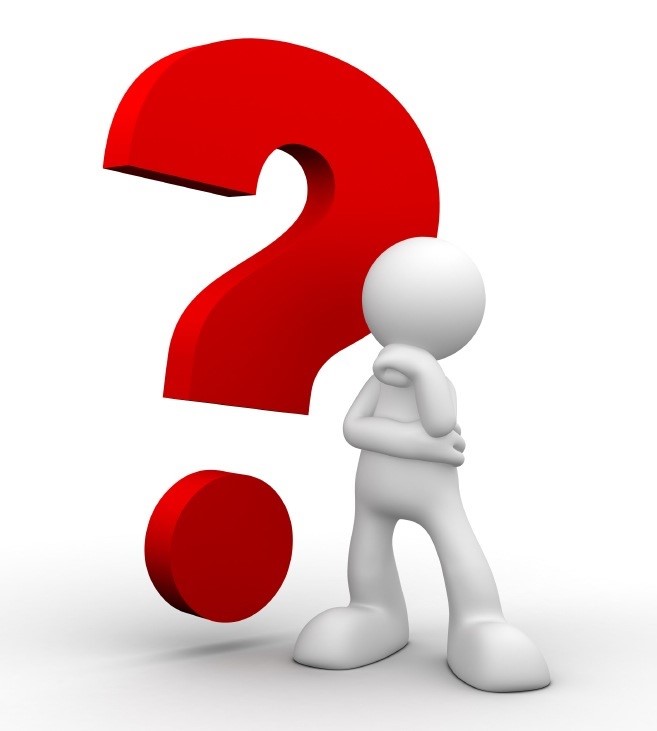 Thanks to the Warktimes for keeping us informed about municipal affairs in the Town of Sackville in the beautiful New Brunswick (Canada):
https://warktimes.com/2022/07/13/coun-bruce-phinney-hit-with-another-round-of-sanctions-under-sackvilles-code-of-conduct/
With all due respect to the peers of Councillor Phinney, to the residents of Sackville (i.e., locals, temporary, and/or those moving out of it), to our talented MLA, Ms. Megan Mitton, whether we agree with all her politics or not, Bambi cannot help not to comment on the article with the following words:
Councillor Bruce Phinney has earned NB citizens' respect over the years because he is genuine, principled, and trustworthy. It is not surprising then that human and animal (i.e., deer) of Sackville have the utmost respect for his public ethics.
To hear about a second round of financial sanctions against him, while he is supposed to be relaxing with his family in another province, is shocking although not surprising. Imposing a training on a smart AND decent public servant like Councillor Phinney is insulting not just to his voters or supporters, but also to all those of us who still value decency in public life.
To conclude this post, Bambi cannot help not to be sarcastic as per the title of this post: Why do decent politicians have to be punished and those who indulge in criminal negligence in Beirut (blasts, systemic corruption, etc.) remain unaccountable?