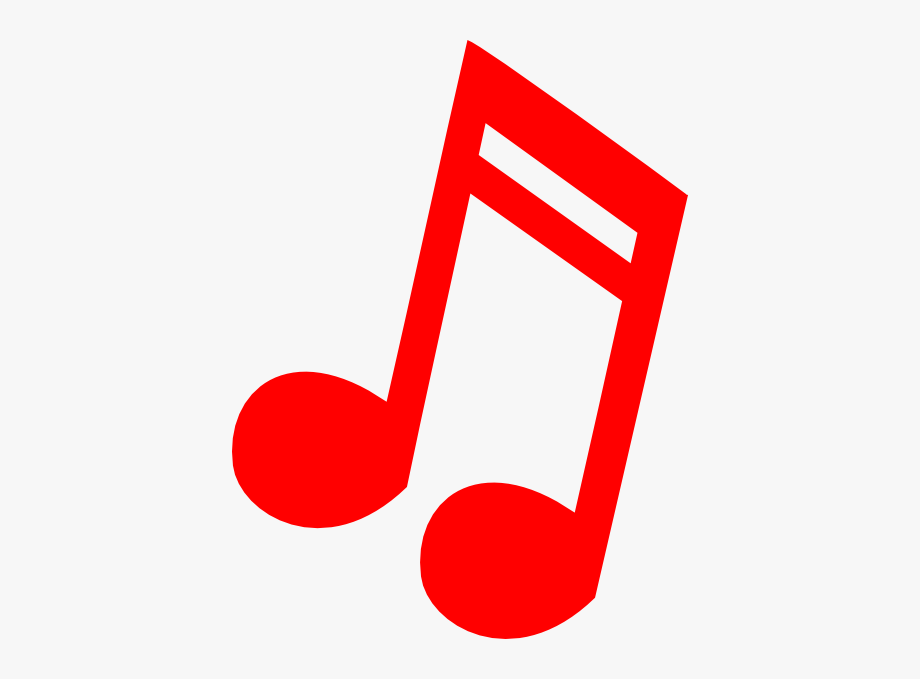 Bambi went to bed late yesterday after reading about the tragic news from Oslo. May everyone's memory be eternal. Of course, even without mortality thank Goodness, there is also sad news about intolerance in the world, including Lebanon. Intolerance of others. Intolerance of other beliefs or opinions or ways of living (which makes her think of Oslo's tragedy again).
Well, perhaps to forget about all this and keep alive the mood of celebration of pure love she has been in all day long yesterday (thanks to her friends and congrats to them ❤️❤️ ), a song is coming to her mind now. It is about a flower in our imagination. You can decide what type of flower it is and what you wish it would represent for you. Perhaps this superb Classical Arabic melody is meant to be romantic? If you wish, you may imagine it to be the flower of family, friendship, love with a big or small L, open-mindedness, and respect of others. The flower of authenticity, kindness, and of humanity. You choose since our thoughts are and will always be free in our own mind at least.
In this musical post, Bambi is referring to the song of Mr. Farid El Atrash, this Egyptian-Syrian artistic legend (https://en.wikipedia.org/wiki/Farid_al-Atrash). He would have surely been VERY proud of Ms. Amal Murkus had he been still alive.
Bambi is so happy she just discovered you Ms. Murkus. What a voice. What a talent, both yourself and your musicians. Thank you for this moment!