The spring lobster fishing season is officially open in New Brunswick (NB)!
Yes, the lobster season usually opens in early May and lasts until the end of the month of June. Some days, like perhaps today, fishermen can get up to 800lb of lobster.
Bambi is grateful for her friend Gina for: (1) sharing the superb pictures shown below; and (2) for taking the time, early in the morning, to chat with the kind fishermen of Anse Bleue. The latter is a small community near Caraquet in the northern part of our beautiful province. If she may, to thank Gina and honour our fishermen's tough and dangerous job, Bambi would like to offer them two Acadian songs, shown at the end of this post!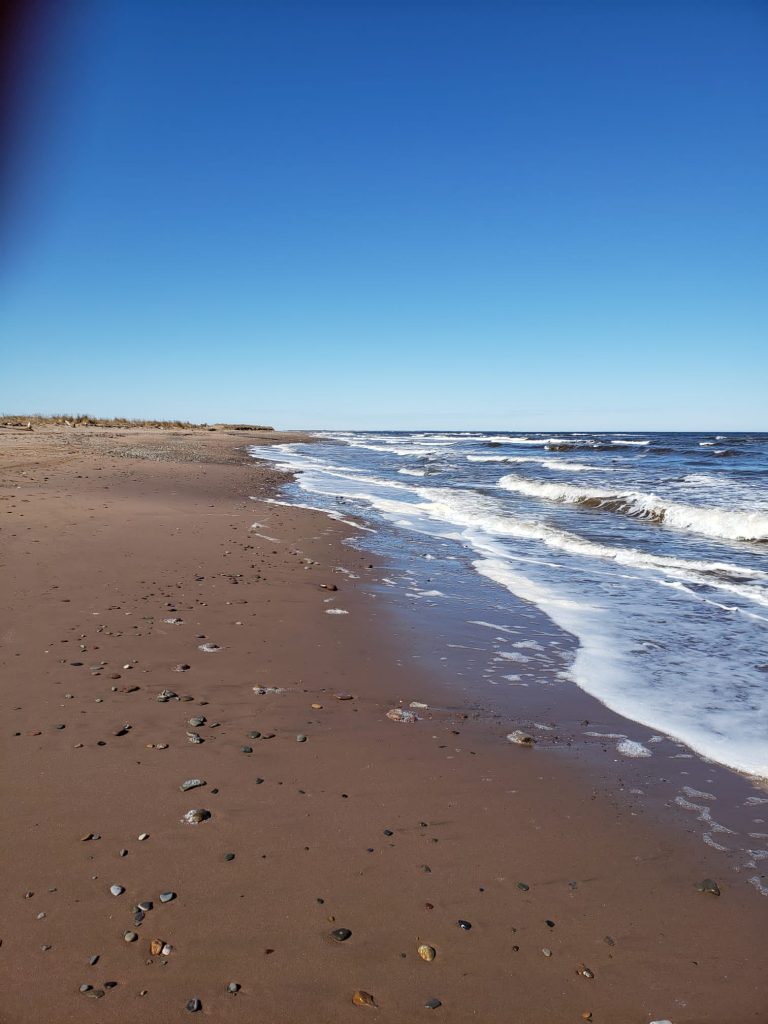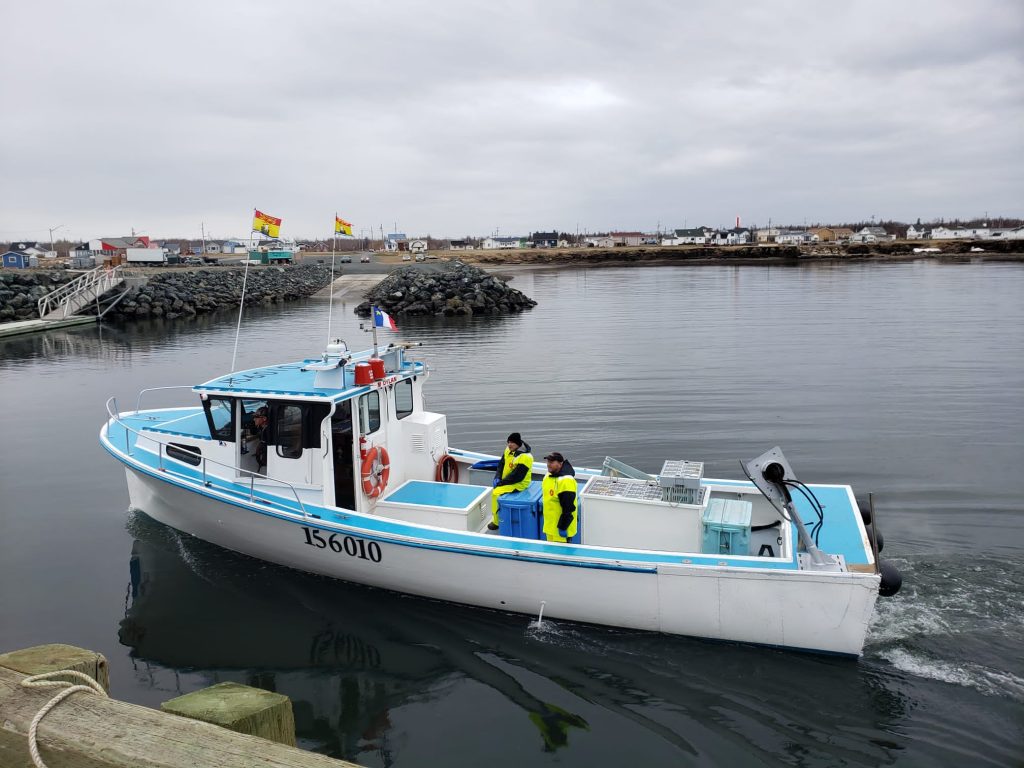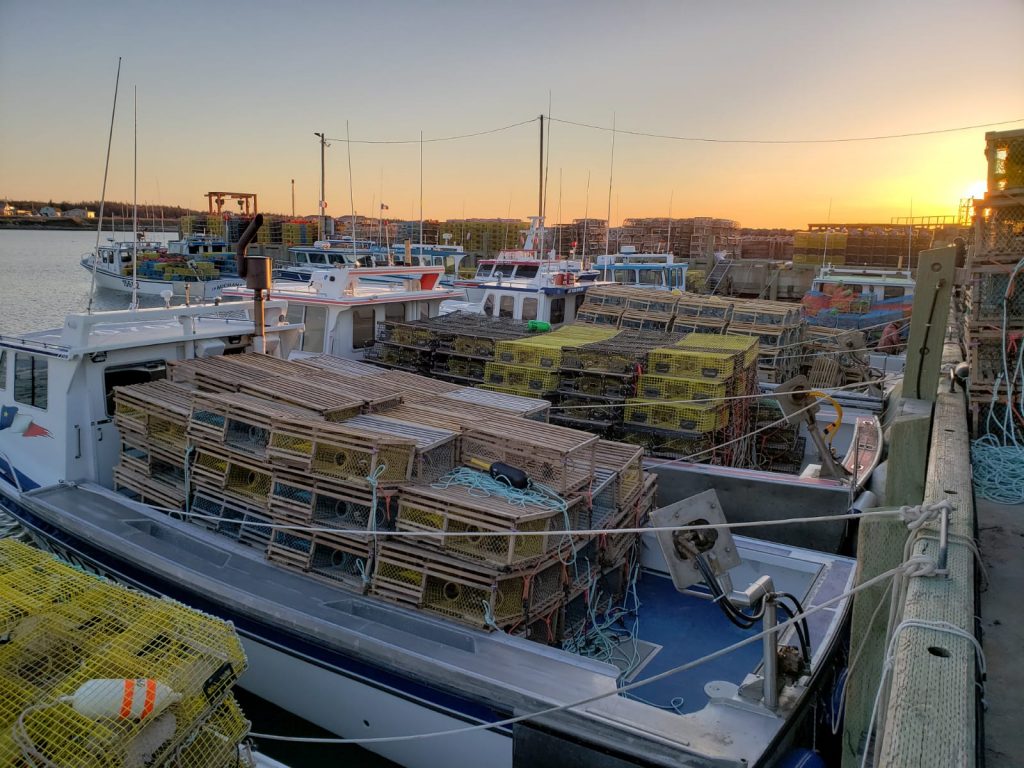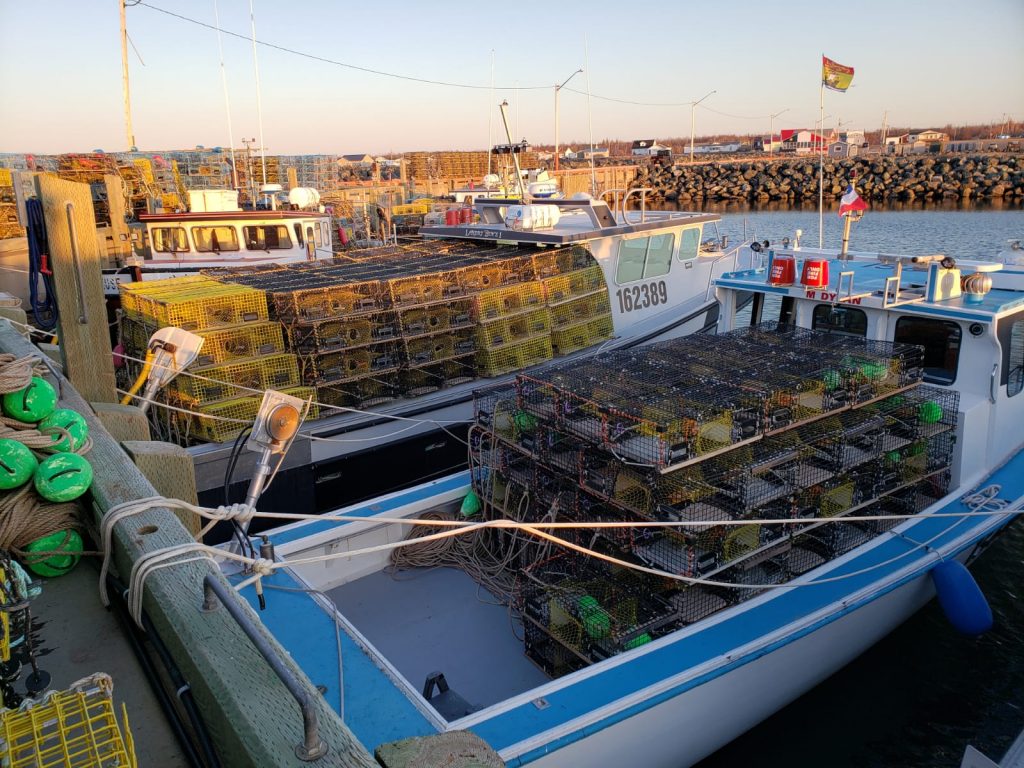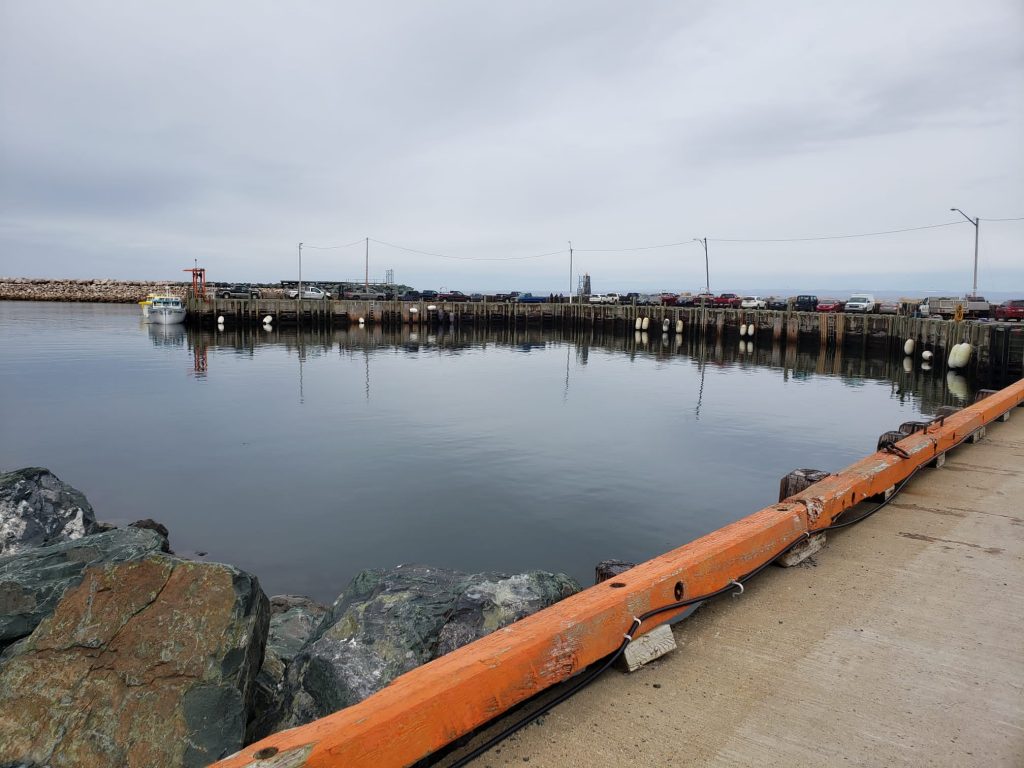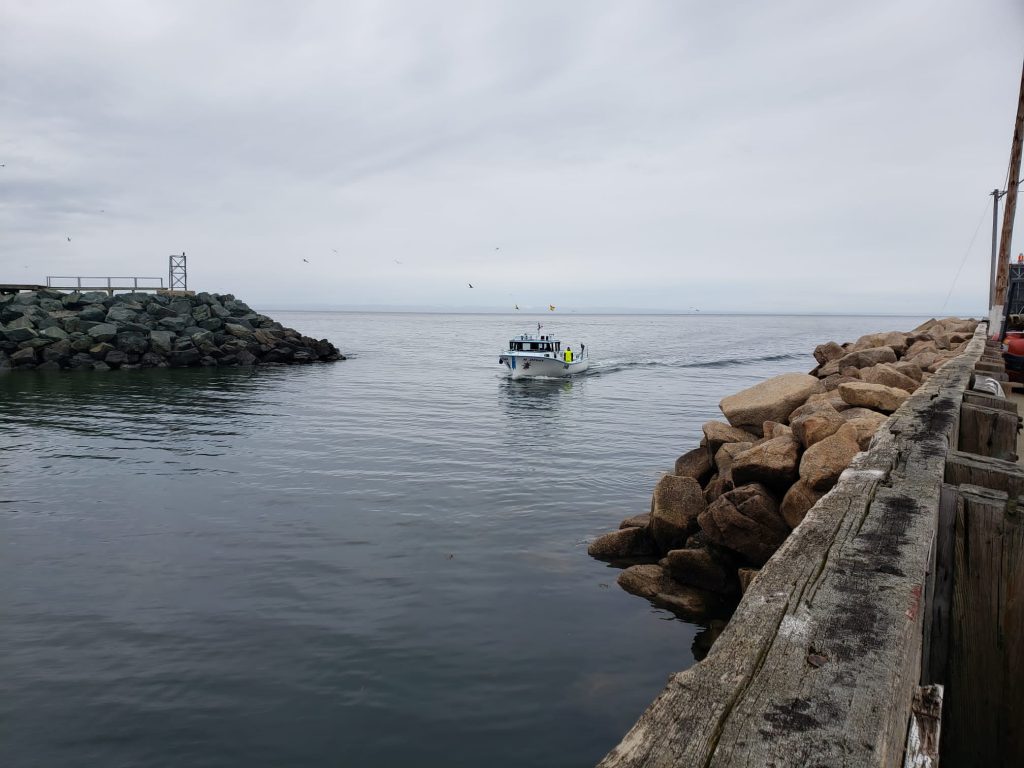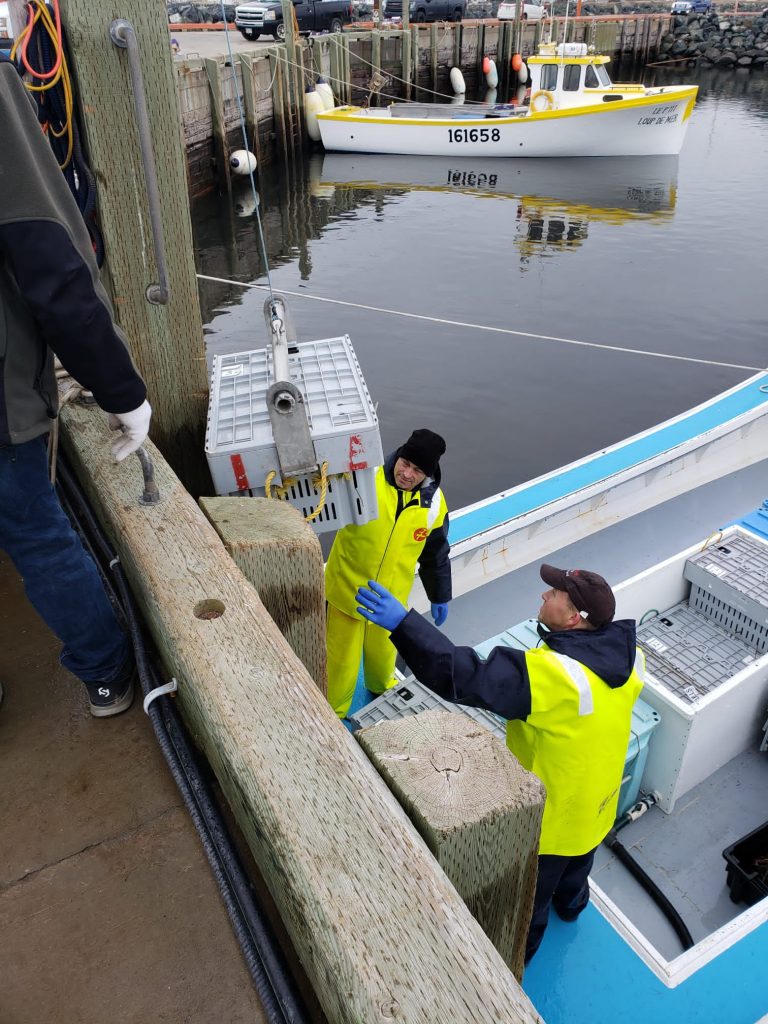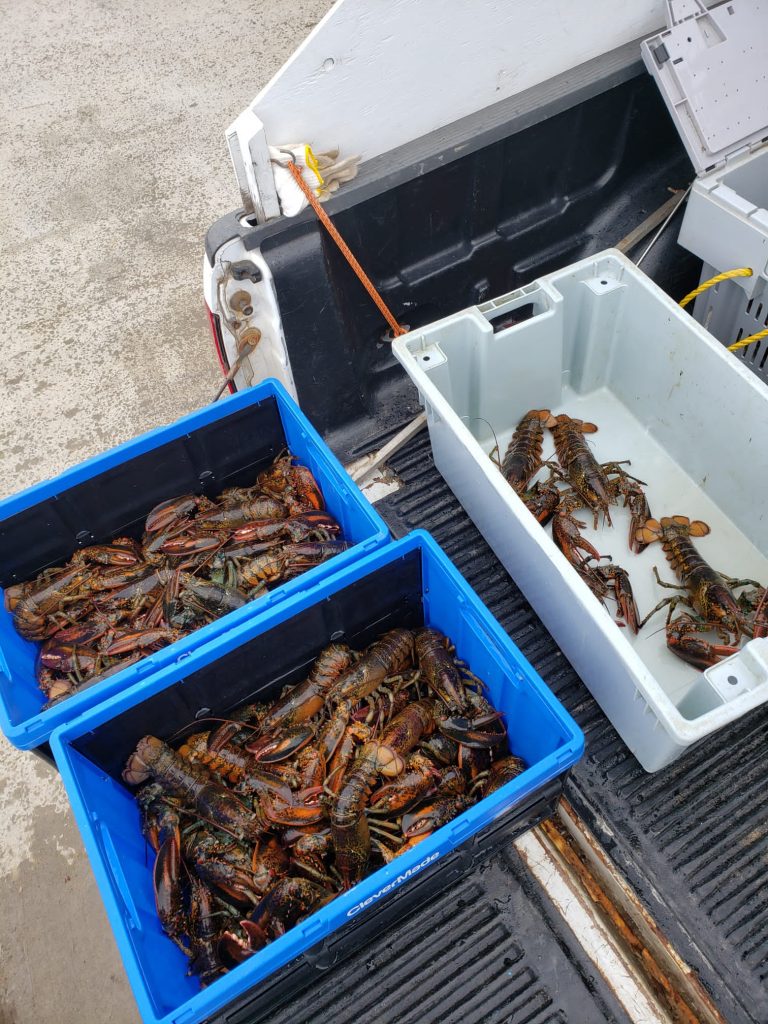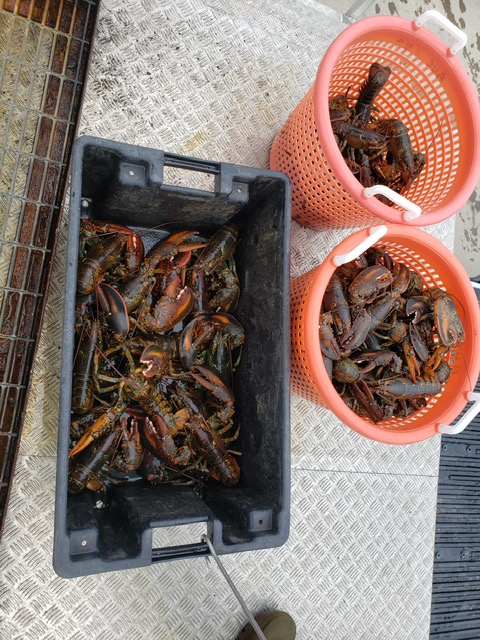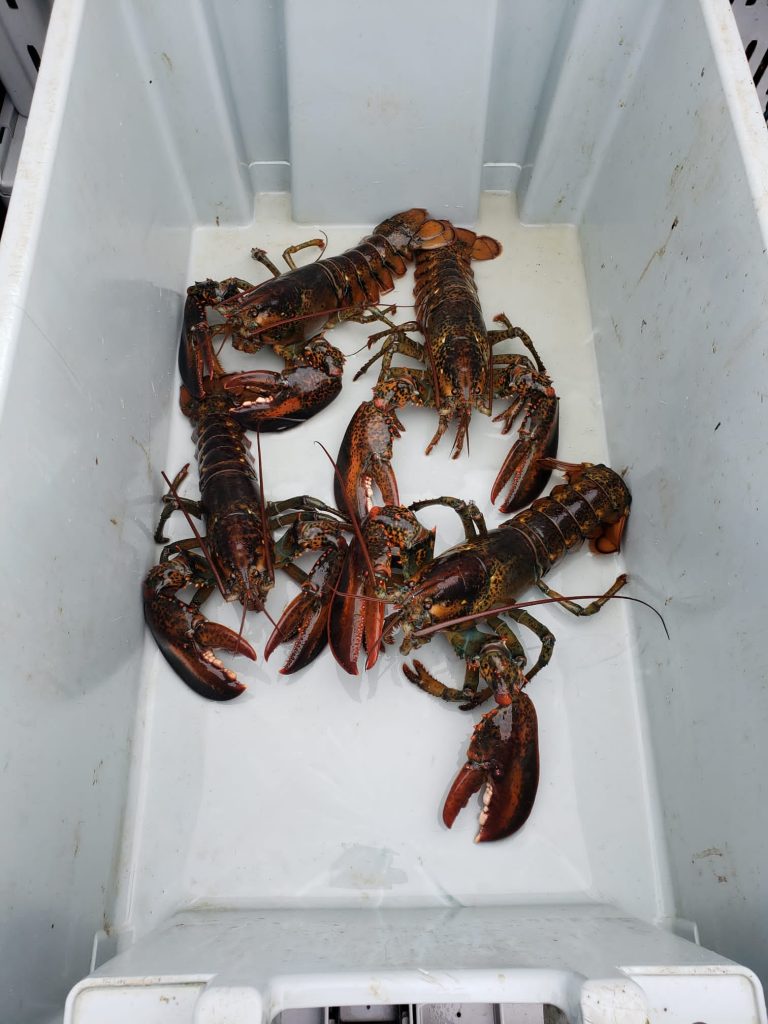 To conclude this post meant to feature the lobster fishing season in our province, once again, thank you Gina and bravo/"merci" to our fishermen. Here are the two French-Acadian songs Bambi promised to offer you :)!