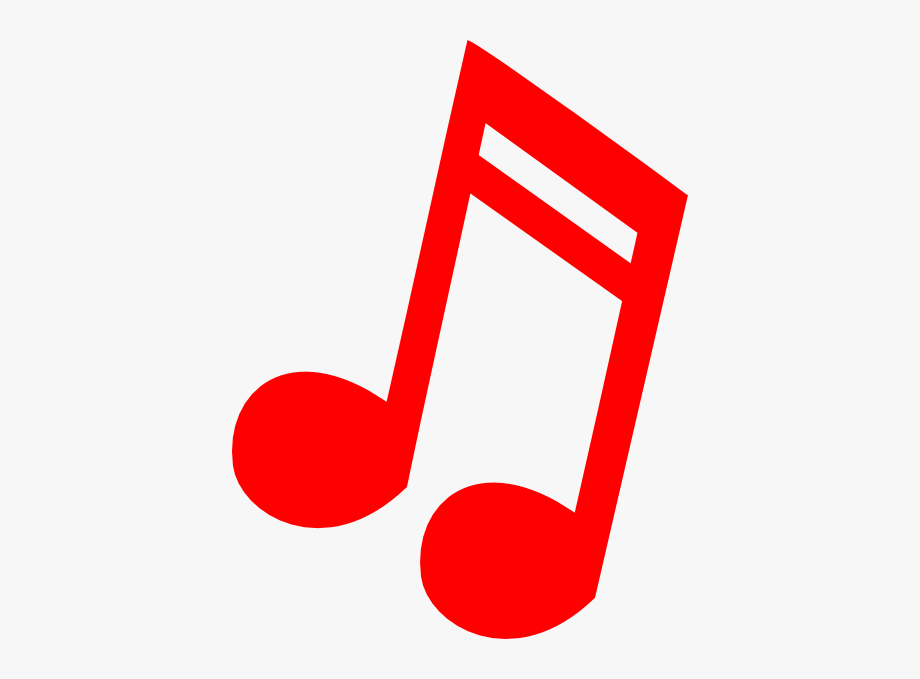 Bambi discovered this singer on her internet radio from LA to which he gave a very nice interview. She was happy to discover a young talent from Montreal, Québec, Canada!
Blynk (artistic name) is a passionate musician/singer and a full-time student. He is young (18 if she got it right). She particularly liked his concluding remarks of encouragement to young people to follow their passion of composing and/or performing music. Not to be afraid, to follow their hearts, especially that it can be done even with a simple equipment.
Thank you Blynk. Bravo for your talent and entrepreneurship. Please keep up your creativity!