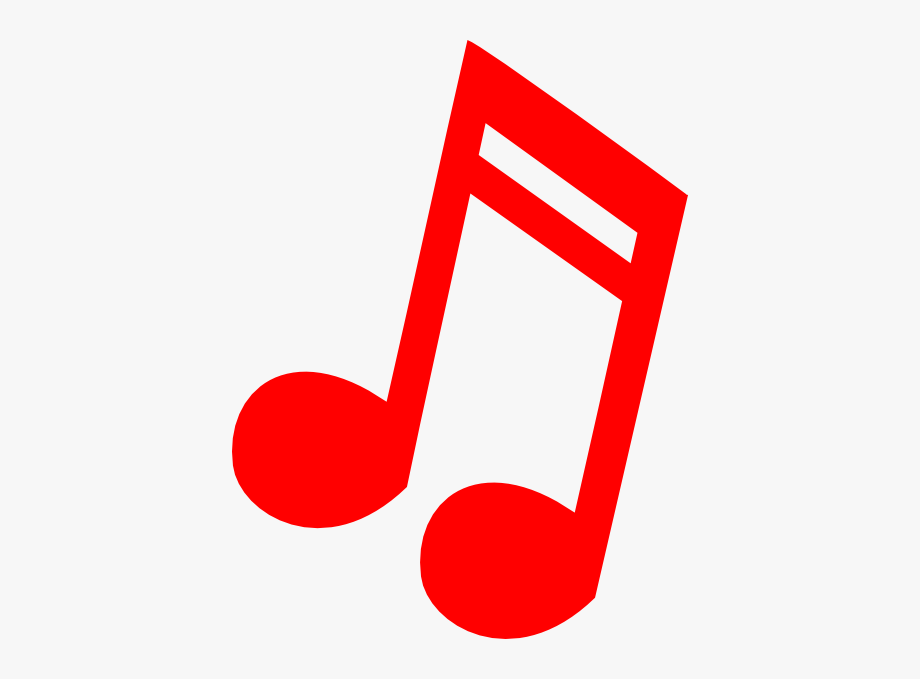 Today's post is about a beautiful song that Bambi just listened to. She would like to honour it in this post.
The song, entitled "Un peu plus haut, un peu plus loin" ["A little bit higher, a little bit further"] is a song about hope, ironically written in the context of a break-up, by Mr. Jean-Pierre Ferland in 1969. What an eternal song!
Ms. Ginette Reno, Québec/Canada's diva, interprets it in such a magnificent way, as shown below (with English sub-titles).
Clearly to Bambi, this song sounds like a powerful and genuine "hymn to hope", as Mr. Ferland expressed that he wanted it to feel like (https://www.socanmagazine.ca/features/socan-classics-un-peu-plus-haut-un-peu-plus-loin-1969/).
Bravo and thank you Mr. Jean-Pierre Ferland for your inspiring song!