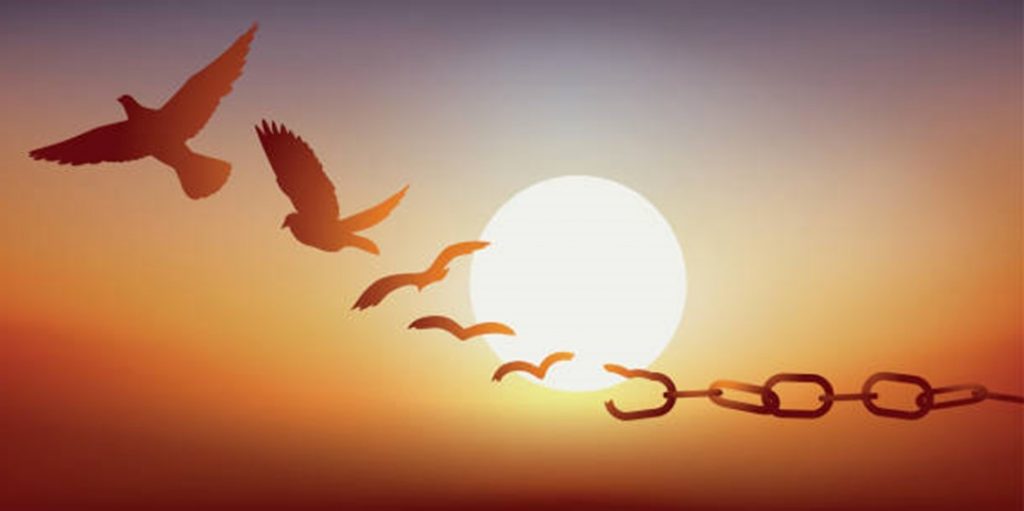 It is sometimes said that the road to hell is paved with good intentions. True.
It is also said that the devil is in the details. True.
Why are each of the world's leaders (Ms. Jacinda Ardern, Mr. Justin Trudeau, Mr. Emmanuel Macron, etc.) calling for less freedom of expression (https://www.reuters.com/world/asia-pacific/new-zealand-pm-says-facebook-others-must-do-more-against-online-hate-2021-11-26/) in their respective countries?
What is all this about? An idea by Mr. Macron, it seems?
If you have 2 minutes to kill and you are interested by freedom of expression, like Bambi, check the words of Ms. Ardern. Aren't they worrisome?
With all due respect to Ms. Ardern and Mr. Trudeau, Bambi will now focus on Mr. Macron (because she respects/even likes him :). Indeed, she has thanked him, on her blog, many times for his compassion with Beirutis after their surrealistic blast. He rushed to Beirut after the tragedy. He listened to the traumatized residents (for a change!). He even hugged them on the streets before their own heartless politicians. Correction, NONE of the Lebanese politicians visited any of the devastated neighbourhoods of the city, including her parents', and reached out to the people, as Mr. Macron did, up to now!
So, with much gratitude in her heart, she will allow herself to ask him the following: Why are you all limiting the freedom of expression in your respective countries? Who has entrusted you to propose to regulate the internet like that? You may be tempted to do something, truly thinking it is a good idea (making it like a HUGE so-called safe place… of course, from your own perspective) but have you thought about the long-term impact of your authoritarianism? By the minute, we are becoming less and less free. So what will be the outcome in 2, 5, 25, and more years? Please think long-term, for the sake of your beautiful nations, and beyond your own mandates.
To conclude this post, Bambi is convinced that a liberal (with a little "l") approach may be the wisest approach to online hate/so-called hate? Just leave the internet as it is with its good and bad side…. Of course, do so, by keeping a close eye on ALL radical/extremist groups, as needed (ending with" ism" or not). Keep an eye on online criminality (call for violence, etc.), please, to keep us safe. As well, let the police, army, and secret services, do their job, as needed (of course, with proper funding) to keep the country safe… and leave our internet free! In the name of this freedom of expression that is in danger now, Bambi will allow herself to tell Mr. Trudeau and ALL the politicians in Ottawa the following (as it is perhaps related to the rationale underlying Ms. Ardern's call): no, to Bill C-36! This proposed bill is an unwise idea for our country, even if you genuinely think otherwise (or if you think it is to your political advantage). Thank you.