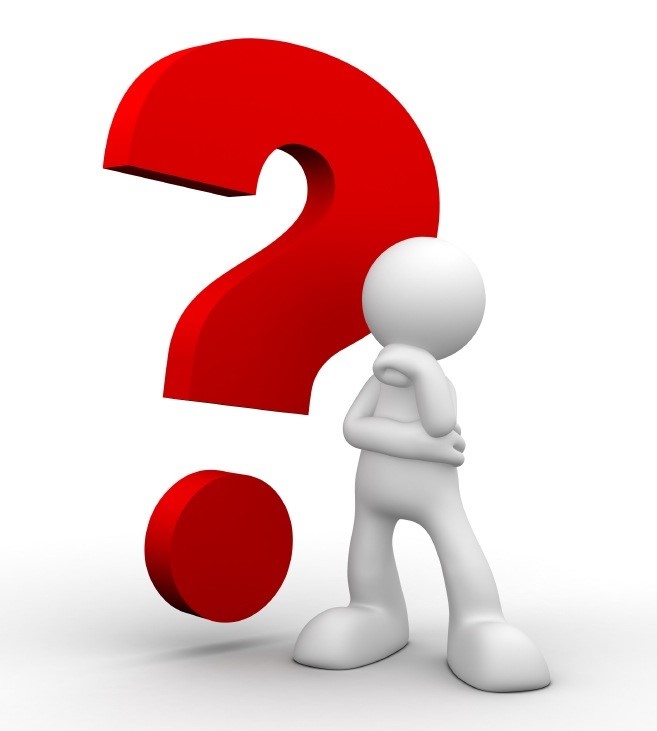 As the saying goes, "one man's loss (of immunity over time) is another man's gain (vaccine producer)". Protection (of citizens, especially the most health-vulnerable ones) and profit (of big companies) can, and often do, go hand in hand in life.
However, as the World Health Organization (WHO) has warned, and we can hear its Director (Dr. Tedros Adhanom Ghebreyesus) in the this Wion's report of Ms. Palki Sharma, the vaccine booster stage seems to be the reality only when customers are the wealthiest countries of the world.
Indeed, low-income countries (e.g., many in Africa) are lagging behind in terms of their first dose of the Covid-19 vaccine (2% of the population). Yet other countries are in the middle, so to speak (Lebanon with 50% of the population registered to be vaccinated now: 32% having had their first dose and 26% their second one).
Mind you, despite those disparities, overall and thank Goodness, the pandemic seems to have slowed down/stabilized in Lebanon, at least right now (https://www.moph.gov.lb/en/Media/view/43750/1/monitoring-of-covid-19-), as well as in many parts of the world, at least as of October 1, 2021, including North America in general (of course excluding serious outbreaks here and there, sadly including NB, which may be going through what other places have experienced before us) and Alberta, or elsewhere (https://www.journaldemontreal.com/2021/10/01/la-pandemie-ralentit-partout-dans-le-monde-sauf-en-oceanie-1).
Bravo for being where we are now… surely in a better place than two years ago before having a vaccine developed (and even if the journey is far from being over). Plus, we are a more experienced world now when it comes to recent pandemics. Of course, we need to remain vigilant, like with anything else in life, in addition to learning to live with/despite this health risk. In the end, countries have no choice but to do so, as New Zealand recently concluded (https://www.cnn.com/2021/10/05/asia/new-zealand-ardern-covid-zero-intl-hnk/index.html).
To conclude this post, may the memory of all our/your loved ones lost to this tiny yet mean coronavirus be eternal… May the years ahead be the safest, healthiest, happiest, and more prosperous ones for the entire world.