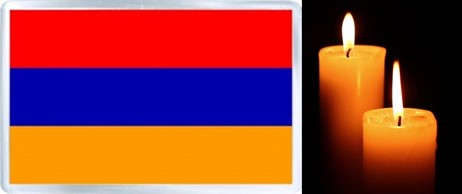 Those who know Bambi since childhood recall that her nickname is "Bambine". Yes, she is an Armenian deer deep in her heart, today/tomorrow more than ever.
Remembrance is a duty, not just to honour the 1 million victims (may their memory be eternal), but to learn from history in order to say and truly mean: Another genocide in our world… never again!
To conclude this post, here are three songs that Bambi would like to offer to all her friends of Armenian heritage, if she may. The first one is by Mr. Ghassan Rahbani (in both Arabic and Armenian). It is about the Armenian genocide that took place from about April 24 (1915) to 1917. The second is by the late Mr. Charles Aznavour (a French song performed by Ms. Nana Mouskouri, along with French artists, to raise funds after the devastating Armenian earthquake of 1988). Finally, the last song is by Mr. Patrick Fiori whose father is French-Armenian (in French).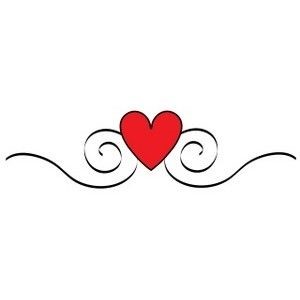 This