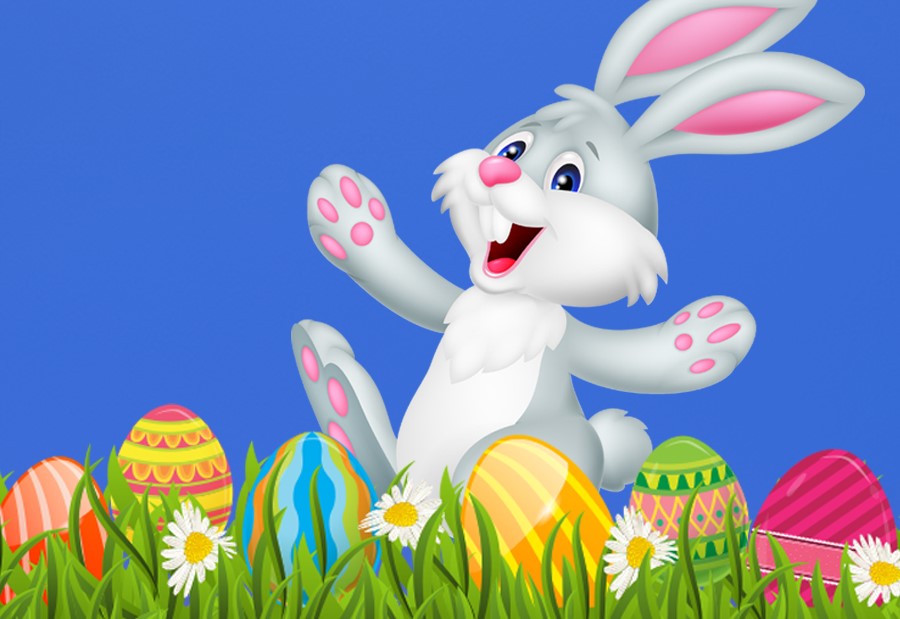 Bambi will allow herself to cheat today. She will share an older Easter video from the "Orthodox Archdiocese of Mount Lebanon, a selection of Paschal (Easter) chants in Arabic", even if the Orthodox Easter falls five weeks behind our Canadian Easter this year (it uses a different calendar and sometimes the time difference is ridiculously large… but this means two opportunities to eat chocolate :)).
Seriously now, Bambi's family includes 8 different religions (Lebanon has 18 in total). This weekend, she wants to wish part of her family who are Christian Catholics and Maronites a Happy Easter, saying as they say in Lebanon: "Al Massih Kam"! It means: Christ is risen! She will repeat this again in five weeks to the other part of the family who are Orthodox Christians :)!
This year, Easter is even tougher on our world and particularly on Lebanon :(.
Bambi's heart aches when she reads or hears stories of hyperinflation, famine, despair of the people of Lebanon who are fed up of their political leaders. The latter do not listen to them and do not respect their basic rights to have a government and to have reforms in order to stop the boat from sinking!
One day Lebanon will rise again, just like this Jesus that many believe in or the Phoenix bird, if you prefer. Until then, may the people of Lebanon keep their sanity, hope, healthy sense of humour, faith in humanity, and lucid rejection of agendas of divisive sectarianism. The latter may be used by some to hide their moral, military, and financial corruption. The people of Lebanon are lucid and wise enough: More than ever they are united and in solidarity– sadly, they are all in the same boat of misery… but even this collective nightmare shall pass…The light is behind the cloud. The light will shine again on the beautiful land of Lebanon!