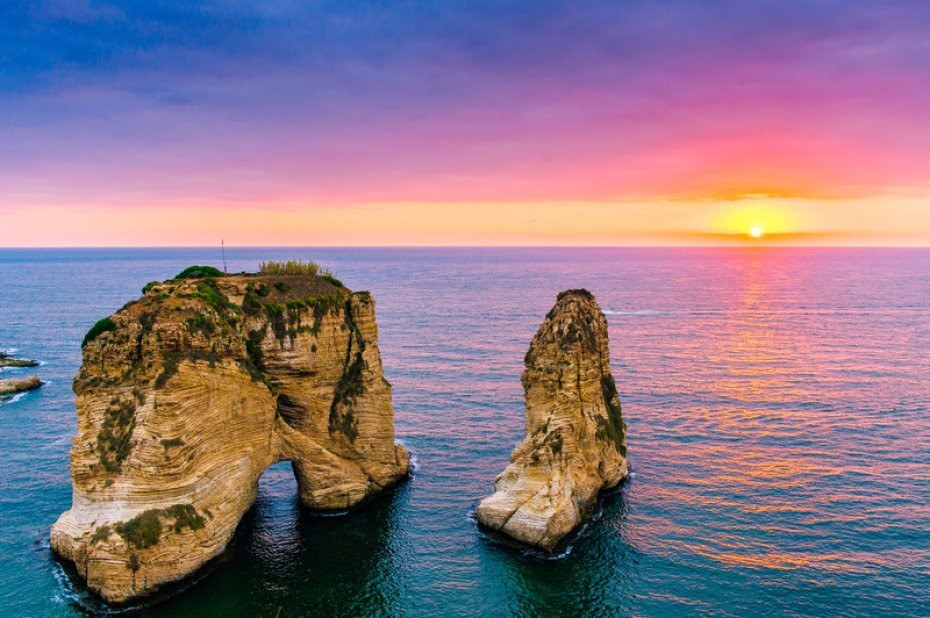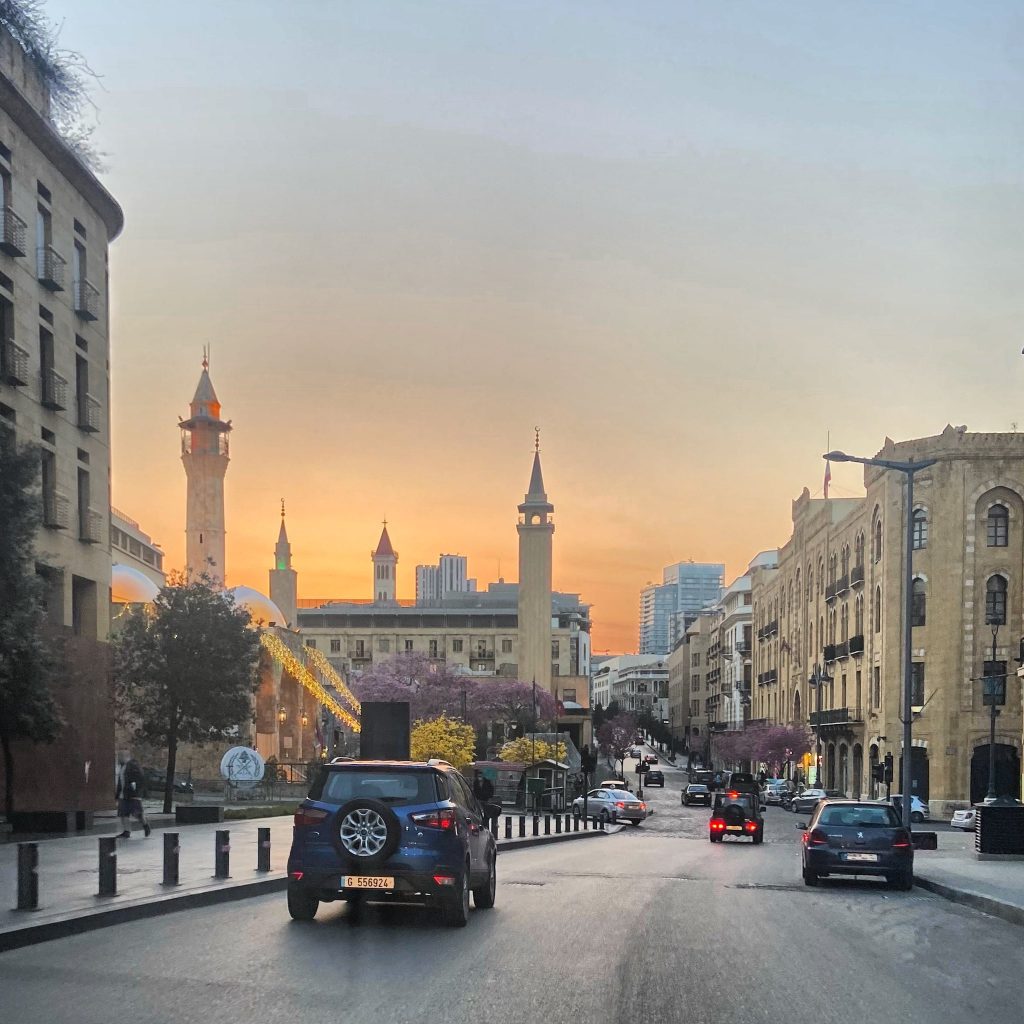 Beirut is immortal— even after successive occupations, surrealistic explosions, pandemics, bankruptcy, political deadlocks, and hegemony of external forces.
Beirut has it own charm and its own free spirit.
No one can take it away…
So many local and international artists paid tribute to Beirut, the bridge linking the East to the West.
Mr. Enrico Macias also knew it and sang for Beirut.