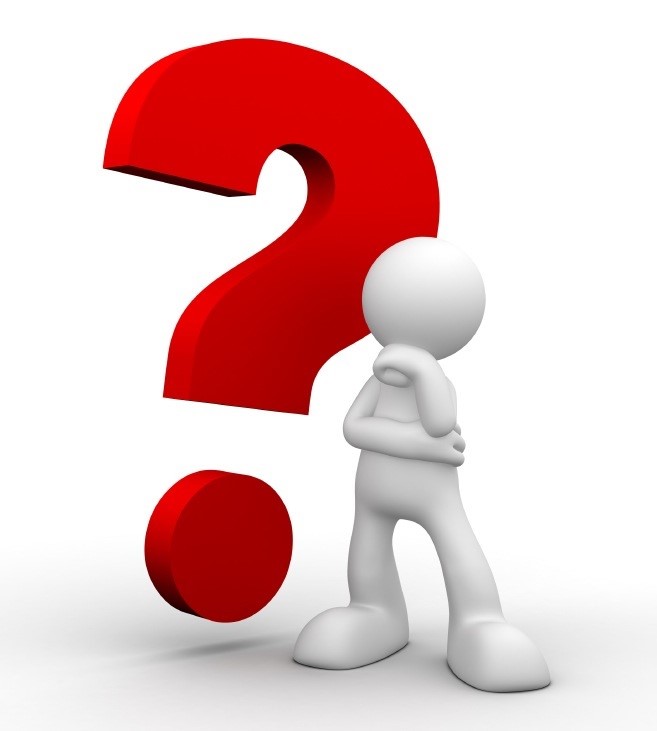 How can we foster our intellectual curiosity, creativity, and decision-making skills?
How to broaden our minds, encourage debates, and reach out to others to welcome all the shades of different opinions and perspectives?
Perhaps one key element to achieve all the above is to continuously invent ways to nurture and deepen our critical thinking.
But what is critical thinking, to begin with?
As shown in the video below, it can be described as the process of "deliberately" analyzing information in order to make wiser decisions.
Could this wisdom be applied to both real and online lives (i.e., social media)?
To what extent can we be (or learn to be) congruent at all times, that is in our real and online lives?
What about respect? Or at least self-respect? Is the latter the cornerstone of this congruence?
Self-respect is a must in order to genuinely respect others by treating them well.
Respect does not mean hypocrisy.
Respect does not mean censorship.
Respect is a choice.
Respect is a re-choice.
Respect has a twin. It is called trust.
In both respect and trust, there are beautiful ingredients called integrity and transparency.
To conclude this post, Bambi will spare you her philosophical questions. She will just ask the following: In life, is there anything more simple yet beautiful than treating everyone with respect… and earning their respect back? Or is it self-respect that comes first? Oh, it is getting late…. time to sleep now.